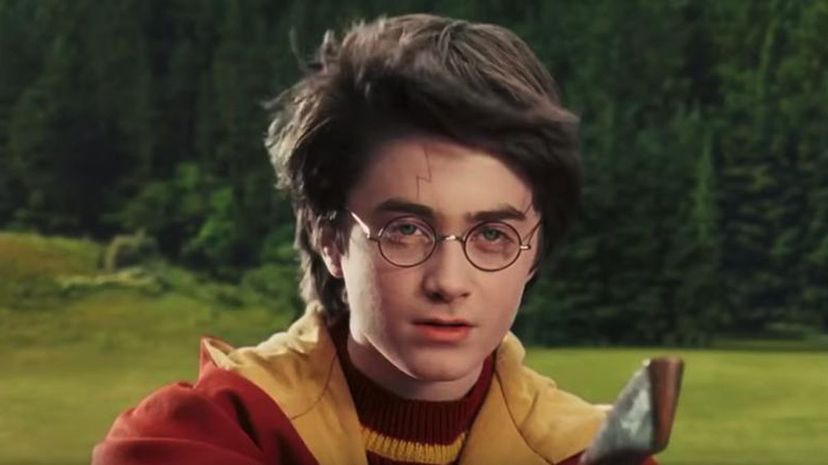 Image: Warner Bros. Pictures / Heyday Films / 1492 Pictures
About This Quiz
Worldbuilding is no easy task for an author, and not every story can capture the imagination of an audience as well as others. Some authors have done a fantastic job as C.S. Lewis did with "The Chronicles of Narnia," and J.R.R. Tolkien pulled it off with "The Lord of the Rings" back in the day.
In more modern times, you have to hand it to J.K. Rowling for creating the amazing world of Harry Potter. Likewise, Rick Riordan was inspired by Greek mythology to create a world for Percy Jackson and the whole Greek pantheon set in modern times in a way that's both fresh and exciting.
Both stories and the worlds they take place in are the kinds of things you can absolutely lose yourself in. The characters aren't just fun; they're relatable. You can see yourself in these stories and want to be a part of them. Who hasn't watched Harry or Percy taking on some kind of fearsome monster and imagined themselves in that same situation, wielding amazing powers and saving their friends from certain doom? There's a good chance you find yourself leaning a little more towards one of these heroes than the other, and it's high time we figured it out once for all. Take the quiz and see which hero of prophecy you're meant to be!