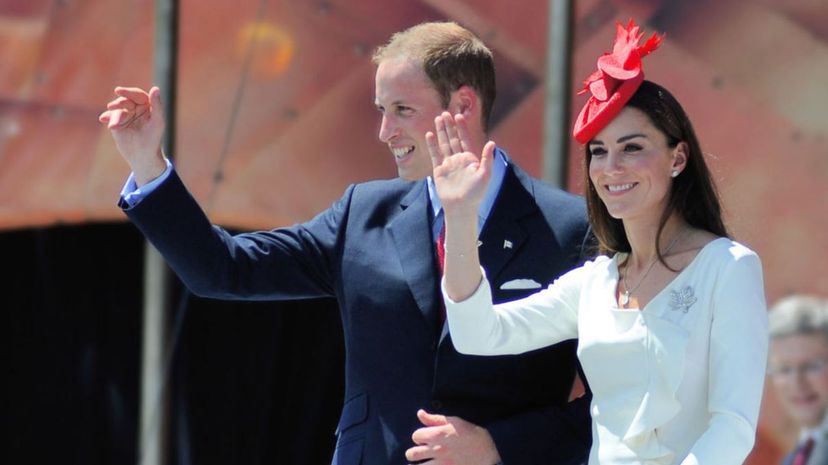 Image: WikiCommons by tsaiproject
About This Quiz
Let's face it: we've all fantasized about being royalty, especially British royalty. After all, the British royal family is one of the most famous dynasties in the world and its members have fascinated the general public for hundreds of years. In their day, royal couples such as King Henry VIII and Anne Boleyn and Queen Elizabeth I and Sir Walter Raleigh were as widely discussed as King Edward VIII and Wallis Simpson were in the 1930s and Prince Charles and Princess Diana were in the 1980s.
Today, Charles and Diana's children, Prince William and Prince Harry, are as famous as their parents, if not more so. That's due in part to the rise of celebrity culture, but it's also due in part to the fabulous women they've married. Kate Middleton, currently known as Catherine, Duchess of Cambridge, is a classic beauty with impeccable fashion sense, while Meghan Markle, now known as Meghan, Duchess of Sussex, is a stunning actress who was a major Instagram influencer before she even met Harry.
So, which one of these hot young royals do you most resemble? If you're dying to know whether you're a Kate, a Harry, a Meghan or a William, it's time to get quizzing!