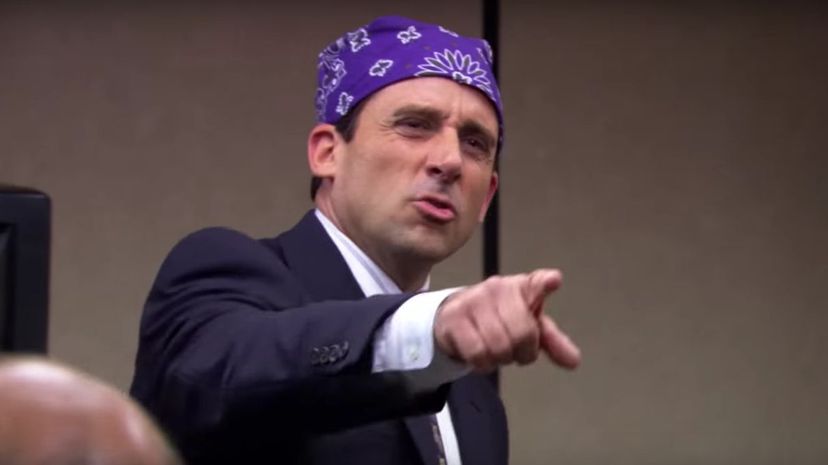 Image: NBC
About This Quiz
There's a joke going around the Internet that if Netflix were just comprised of what people watch the most of, it would be true crime documentaries and "The Office." This show has completely taken the world by storm, and it's a show that you can, and will, watch over and over again. You get to know and love the characters through the witty banter, love stories and crazy situations they find themselves in.
To say Michael Scott is cringe-worthy is an understatement, but he always finds a way to redeem himself. Dwight might be obsessed with bears, beets and "Battlestar Galactica," but he also loves hard and fights for what he believes in, no matter how crazy. Jim is maybe the most normal one of the show who steals the heart of the sweet secretary. 
To be like one of these characters in any way is quite an honor, except maybe Michael's alter egos like prison Mike and date Mike. But other than that, they each bring something different to the table. The show wouldn't be complete without each one of these characters. So are you more Michael Scott, Dwight Schrute or Jim Halpert? Take this quiz to find out!