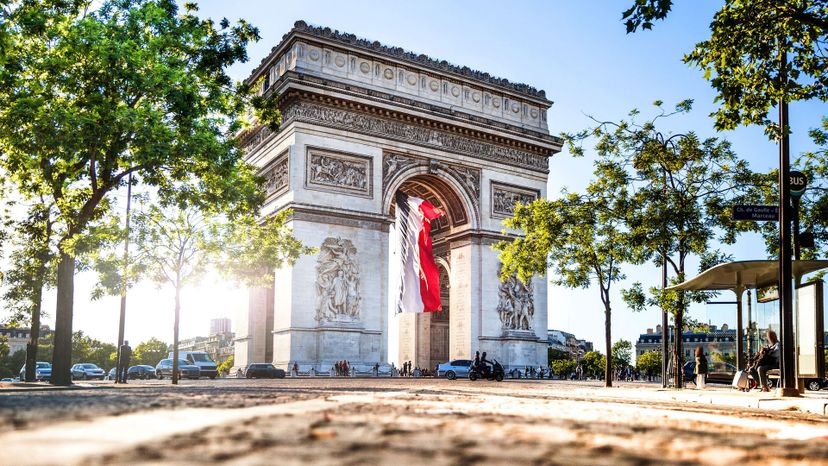 Image: LeoPatrizi / E+ / Getty Images
About This Quiz
For a very long time, there has been somewhat of a friendly rivalry between London, England and Paris, France, and many people often struggle when trying to choose between the two. Both of these European cities have their pros and their cons, but in the end, it all depends on what the person planning to travel there is looking for.
Many people have said that if you are looking for a culinary experience unlike any other, and artwork from world-renowned painters, then Paris is the place to be, while others argue that the nightlife and the rich history of London are second to none. While they are both amazing places with a cost of living equally high as the other, you can only be one of these beautiful cities.
Are you more London or are you more Paris? If you want to find out if you should be moving to the city of lights or the square mile, then you should definitely take this quiz. There is also a possibility that you might belong elsewhere, but where could that place be? Take this quiz to find out!