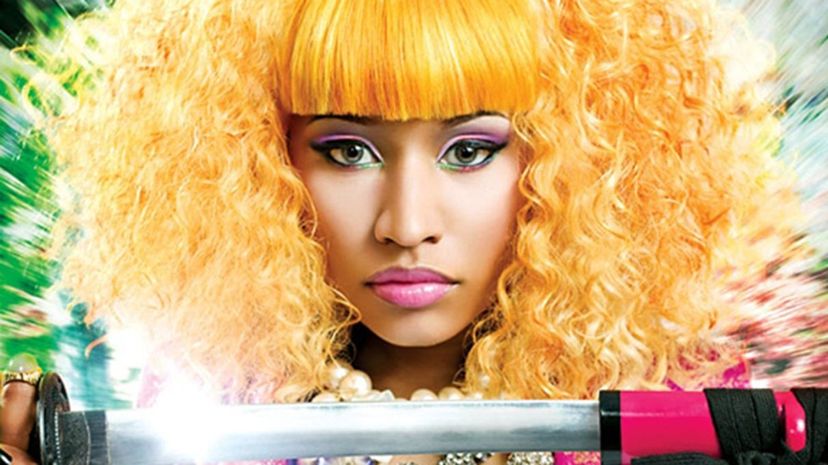 Image: Wiki Commons by eyewonderfilms
About This Quiz
Nicki Minaj and Cardi B are a lot of things: award-winning rap artists, social media stars and fashion icons. However, there's one thing these multi-talented women are not: friends. Tensions developed between the two musicians when they were collaborating on a song for Migos. Later, at New York Fashion Week, Cardi B reportedly attempted to lunge at Nicki and had to be held off by security. Undeterred, Cardi threw her shoe at Nicki. It missed, but Cardi was still escorted out of the event. To this day, neither artist seems to like the other one much, a fact they make clear in their verses, interviews and social media posts. 
In this quiz, we're giving you the chance to get in on this long-running legendary beef. To find out whether you're more Nicki or Cardi, we're going to ask you about everything from your opinion of "Bodak Yellow" to what you'd do if you caught your boyfriend stepping out on you. We're also going to delve into your biggest childhood influences, favorite NYC borough and any secret identities you might have. By the end of the quiz, we'll know for certain whether Nicki or Cardi B is your celebrity role model ... or if there's another female artist who you more closely resemble.
Are you ready to find out more? Put your heels back on and take this quiz!