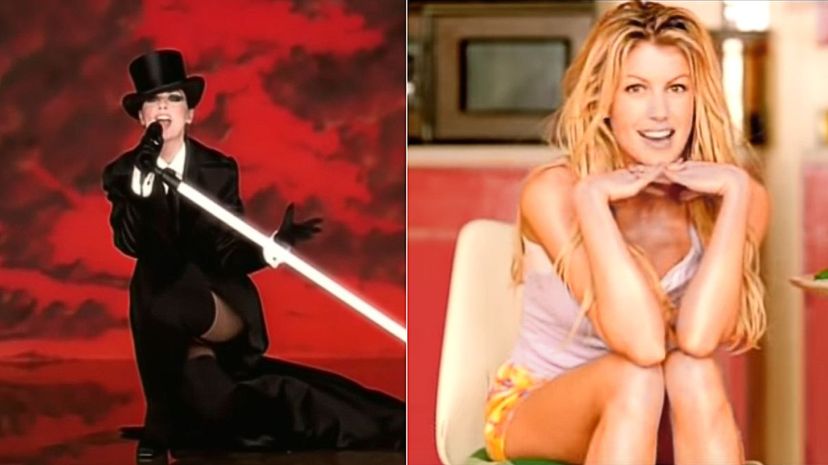 Image: Warner Bros. Nashville / Mercury Nashville
About This Quiz
Country music history is chock full of powerful and thought-provoking women. From the early days of performers like Patsy Cline and Loretta Lynn to the modern stylings of Sara Evans, you don't have to look far to find someone truly inspirational. During this quiz, we're going to focus on two of the greats — Shania Twain and Faith Hill. Which one do you think you are most like? 
Both Faith and Shania have backstories that are interesting and uplifting. The way you answer your questions about yourself and your love of music will point to the singer you have the most in common with. You don't need to "feel like a woman" while you're responding. All you need to do is answer honestly, speak from your heart and fill in the details about your life. Once you do, the mega-star you resemble the most will be clear.
Settle in with your earbuds and try to stay in your seat while you go through this quiz. Unfortunately, we cannot see your line dancing skills from here. You might be asked to describe them, though! Are you more like the blonde family woman or one of Canada's national treasures? "Let's go girls" and then you'll find out!