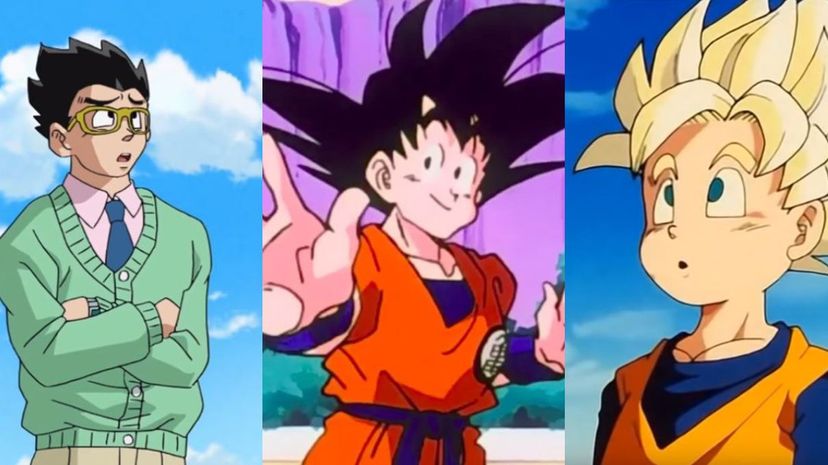 Image: Fuji TV, Cartoon Network
About This Quiz
If you were a "Dragon Ball Z" fan growing up, you probably wish you could have been born into Son Goku's family lineage. Who doesn't want to be one of the most powerful Saiyans in the universe, after all? Even if you can't be a ki wielding warrior, find out if you are more like Son Goku or one of his sons with this personality quiz. 

When Goku first arrived on earth, he had been sent to destroy the planet, not save it. However, after he fell down a ravine and banged his head, Goku turned into the fun-loving hero that the earth always needed. Since then, he's traveled across the universe, making friends everywhere he goes while also starting a family of his own. Now with two powerful Saiyan children, Son Gohan and Son Goten, Goku continues his journey, taking on challengers who can push the limits of his power. 
Growing up watching the adventures of "Dragon Ball Z," did you always wonder which Saiyan warrior you'd be most like: Goku, Gohan or Goten? Though similar in many ways, these Z Fighters all have qualities that make them unique in their own right. Here's your chance to see which of those qualities you carry.