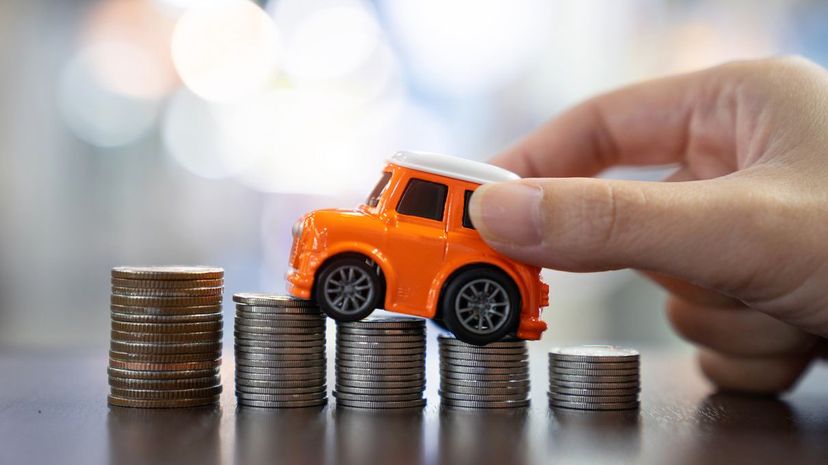 Image: krisanapong detraphiphat / Moment / Getty Images
Do you drive a sports car or luxury vehicle?
How far is your daily commute?
How is your credit score?
Don't know / Prefer not to say
Do you live in Delaware, Michigan, or Connecticut?
Do you have a diagnostic or tracking device installed in your car?
When was the last time you were in an accident?
When was the last time you got a quote for car insurance rates?
Do you pay your premium all at once?