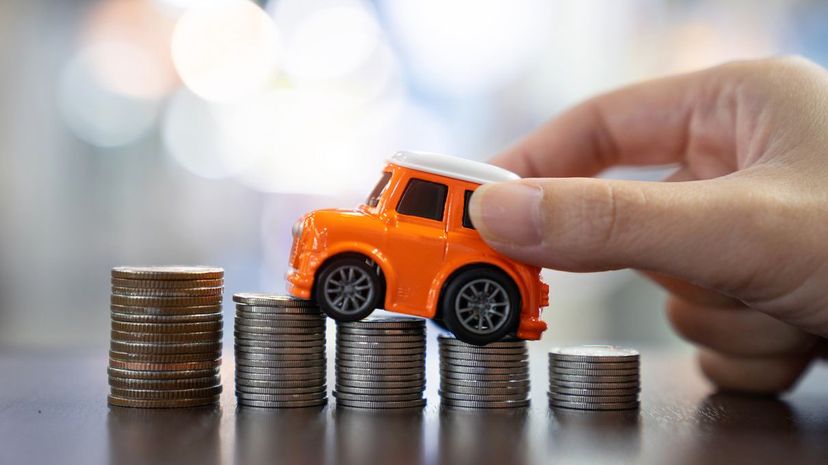 Image: krisanapong detraphiphat / Moment / Getty Images
About This Quiz
Those car insurance commercials aren't lying - Americans leave tens of billions of dollars on the table each year because they aren't doing everything they can to lower their rates. Answer these questions and find out if you are paying too much for car insurance.

Do you drive a sports car or luxury vehicle?
How far is your daily commute?
How is your credit score?
Don't know / Prefer not to say
Do you live in Delaware, Michigan, or Connecticut?
Do you have a diagnostic or tracking device installed in your car?
When was the last time you were in an accident?
When was the last time you got a quote for car insurance rates?
Do you pay your premium all at once?