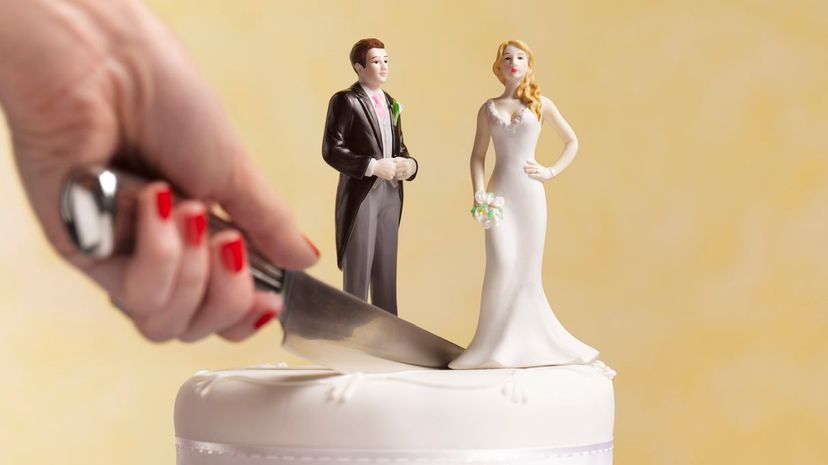 Image: Peter Dazeley / The Image Bank / Getty Images
About This Quiz
A relationship can be a funny thing sometimes. What starts out as a brief fling may eventually turn into a serious commitment between two people. And we're not just talking about moving in together or starting a family ... we're talking about marriage. Almost everyone has dreamed of their perfect wedding day and honeymoon. But while these things may seem romantic, what comes after requires lots and lots of work.
That's because marriage isn't easy. While the love between two people may remain, spouses often have to deal with a lack of communication skills, trust issues and fighting that never seems to end. OK, so maybe it's a bit of an uphill struggle. But what worthwhile things in life aren't worth the struggle? You want a great job? You'll have to work for it. You want to be friends with your worst enemy again? Probably not ideal, but again, you'll have to work for it. And marriage is no different in this equation, because to be with the love of your life forever, you'll have to constantly show them why you love them. It could be a simple "I love you" text, or it could be cooking their favorite meal once in a while. 
But if one person gives up in the relationship, that spells divorce for the marriage. We don't wish that on anybody, but we will determine if you're headed in that direction with this "I do" quiz!