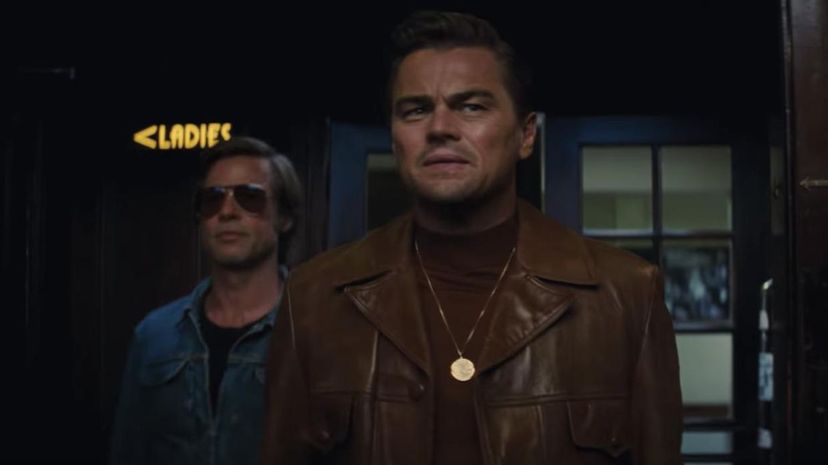 Image: Columbia Pictures / Bona Film Group / Heyday Films / Visiona Romantica
About This Quiz
Broadcast in more than 150 countries 'round the world, the Golden Globes are the third most-watched awards show of the season, with ratings just behind those of the Oscars and Grammys. This red carpet gala dates back to 1944, and while Oscar and Emmy winners are picked by members of the various industry academies, the stars who get to hold the coveted statues at the Golden Globes are selected by the press. Not just any journalist gets a vote, however. In fact, it's just the 90 or so members of the Hollywood Foreign Press Association, a news organization with members from around 50 different countries, who choose every actor, actress, director, screenwriter and production that will be honored as the "Best" in their field each year.
While the show might seem to be all glitz and glam, it's actually got a surprisingly deep purpose; The proceeds from the Globes are directed toward entertainment charities and used to fund scholarships for young artists, including those with physical and mental disabilities. These millions in annual giving help keep the arts alive at a time when funding for acting or music education seems to be the first thing slashed from dwindling school budgets.
Nominees for the 2020 Golden Globes were announced on Dec. 9, 2019, a little less than a month before the Jan. 5, 2020, live ceremony at the Beverly Hills Hilton. Think you know all there is to know about the nominees? Prove it with this quiz!
Columbia Pictures / Bona Film Group / Heyday Films / Visiona Romantica