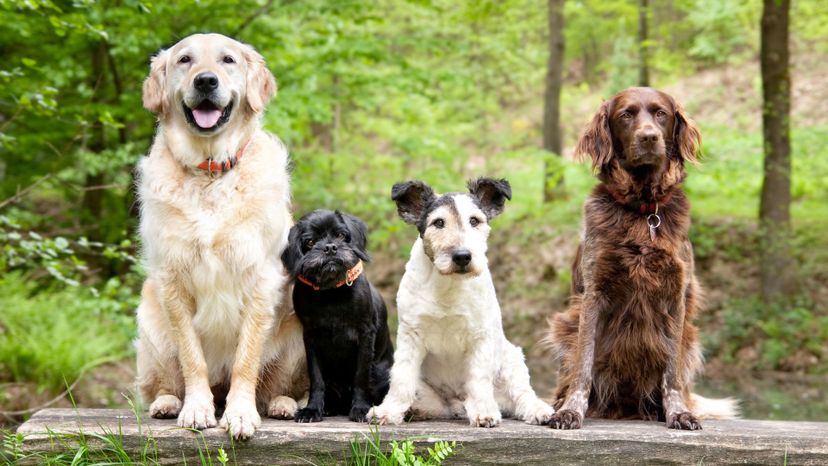 Image: PK-Photos / E+ / Getty Images
About This Quiz
Not all dogs are poodles and Labradors. There are some breeds we're sure you've never heard of, let alone be able to identify. But we like to challenge people here at HowStuffWorks and that's exactly what we're going to do today in this quiz. We want to know if you can name some of the most unfamiliar and rare dog breeds known to mankind. Could you possibly name these breeds from a picture?
There are just certain breeds that we're familiar with. Whether it's because they make great companions like the German shepherd, whether they're famous like the Chihuahua, whether they're cute like the Papillon or whether they're amazing family dogs like the Labrador retriever. We can just recognize these babies on sight because of how well-known they are. But there are more than a few breeds that you may have never heard of; some of them you'd say were probably made up. But if you're a huge dog fan or if you're an expert, you may have seen them around. 
We want to test whether you remember them enough to name them in this quiz. Can you really ace this difficult dog breed quiz?