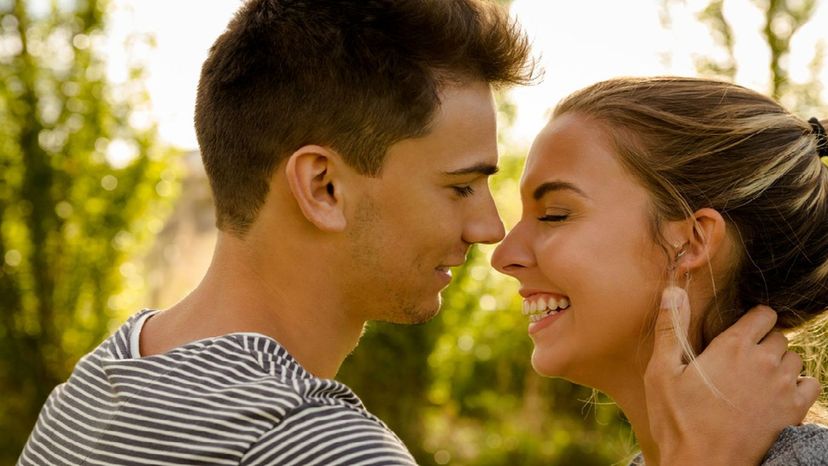 Image: Shutterstock
About This Quiz
Are you ready for your first boyfriend or do your dating skills need work? No shade if they do ... even Margot Robbie was undateable when she was 11. You'll be ready for a relationship eventually, but is "eventually" actually RIGHT NOW? Your parents might say no, but this quiz will tell you the truth. So if you're wondering whether you should make a move on that special someone, do yourself a favor and get into this quiz!
Please note, being "ready" for your first boyfriend has nothing to do with how you look or what age you are. It's all about how you act: your self-confidence, your boundaries and whether you can handle the vulnerability that can come from putting yourself out there. Not every person who's dating already is emotionally mature enough to be doing so, even adults who are old AF. So whatever your outcome is, don't stress about it — own it!
We're going to ask you about the kind of guys you like, what you want out of a boyfriend and whether you're happy with how your friendships are going. In return for your honest answers, we'll let you know whether you're dead ready or need to dip on that upcoming date. Ready for some piping hot tea? Dive into this quiz!