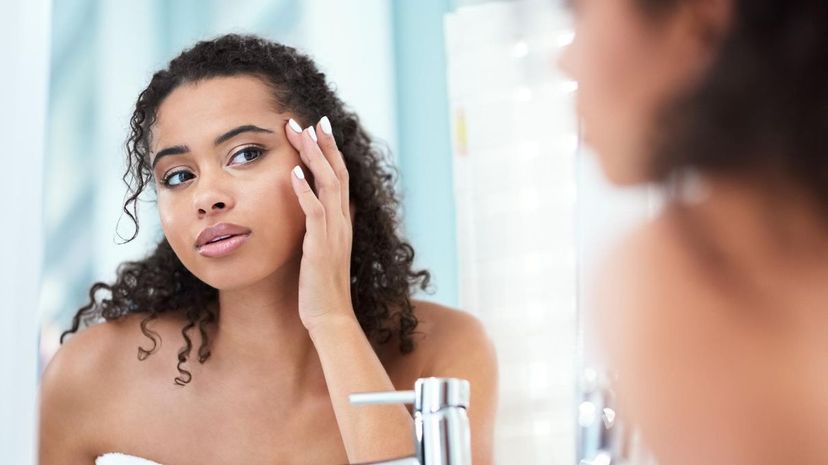 Image: PeopleImages / E+ / Getty Images
About This Quiz
No matter what you're doing to take care of your skin, there's always more that can be done. But diving into the world of anti-aging skincare and pinpointing the right routine for your skin can be daunting. There are so many creams, serums and treatments to sort through. Thankfully, you don't have to figure it out on your own. 
Since everyone's skin is different, there's no one-size-fits-all anti-aging regimen. It's crucial to not only take into account your skin type and how it reacts to new products, but also to zero in on the main thing you're hoping to accomplish. If you want to brighten your complexion and lighten dark spots, antioxidant serums can make a difference. But which one? Those battling fine lines and wrinkles have topical and injectable options to consider. You've probably heard some of the anti-wrinkle buzzwords — retinol, botox, fillers — but you might not know what sets each option apart. Whatever your anti-aging goal, this quiz will help you figure out the type of routine that can get you there.  
With the right routine, age is only a number, after all. So, let's get started!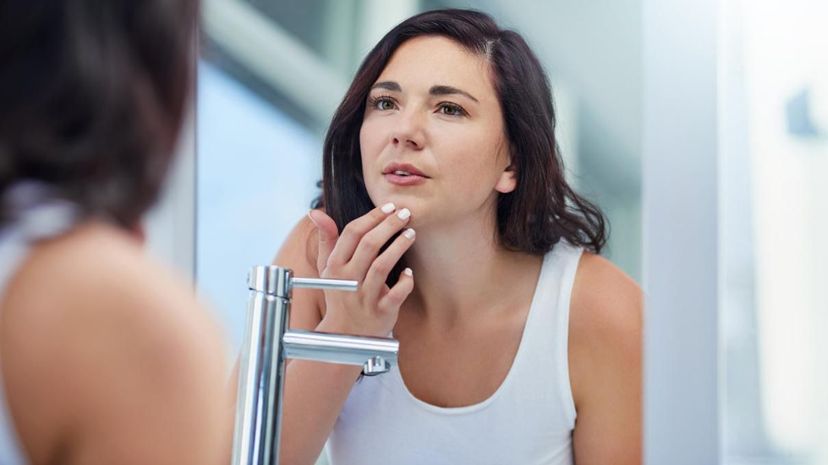 They're among my concerns.