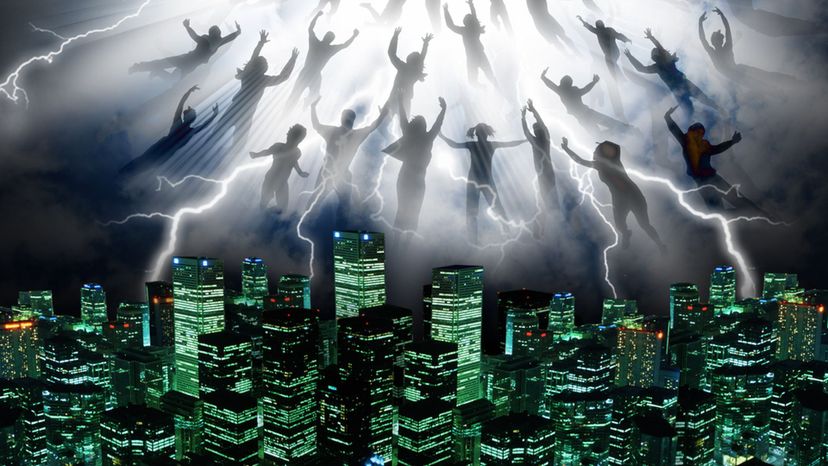 Image: Shutterstock
About This Quiz
When the role is called up yonder, will you be there? Knowing whether or not you are prepared for the rapture will help you to assess your level of dedication to your faith. Once we learn about the way you live your life, we'll be able to tell you if you are prepared or if you are going to have to shape up a little.
The Book of Revelations predicts that all devout followers of Christ will rise to meet him. Have you lived your life in a way that qualifies you to join the millions of followers around the world? Tell us about your beliefs, your lifestyle, and the things you value the most, and we will tell you where you stand in the rapture preparation department. 
While you are never beyond forgiveness, this quiz will help you to find out which areas of your life you could prepare a little more. There's no judgment during this quiz, so feel free to answer with complete honesty. We believe in confidentiality, and we would never betray our moral code.
If you have always wondered if you are ready to walk through the pearly gates, this is the quiz for you. Find out if you are prepared for the rapture, or not!