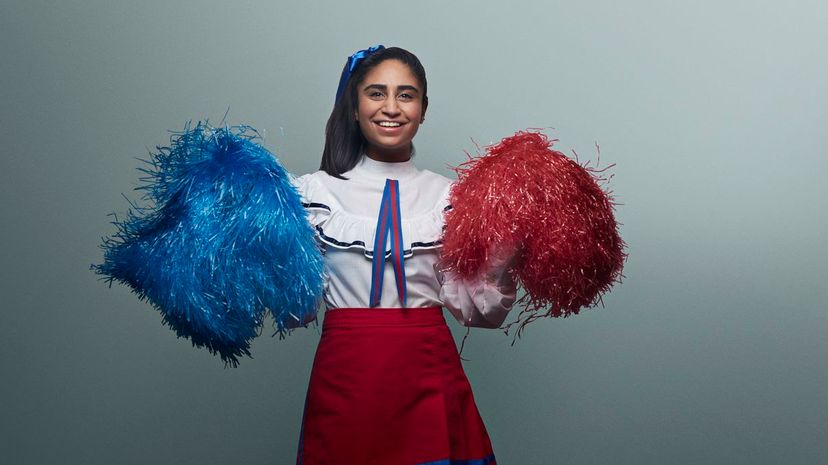 Image: Klaus Vedfelt / DigitalVision / Getty Images
About This Quiz
When the Philadelphia seamstress Betsy Ross sewed the first flag, she probably didn't know what a great symbol of freedom and liberty she was creating. Sure, she knew that it was an important thing to do for the nation, but she would beam with pride seeing the levels of patriotism surrounding her beloved creation now. She might even take notice of the flag color you are most like! 
You won't need to be a history expert to do your best on this quiz. In fact, we are going to avoid asking you about your knowledge of the flag altogether. Instead, we are going to put your love for your country and your fellow man to the test. Once we see how you display your pride, the flag color that represents you the most will be easy to figure out. 
Whether you end up being as tried and true like the color blue or as stark as the white of the stars, you'll never look at the flag the same way again. We think you'll feel a deeper connection to your roots once you know for sure, and you'll feel more colorful, too. Are you really more red, more white or all the way blue?