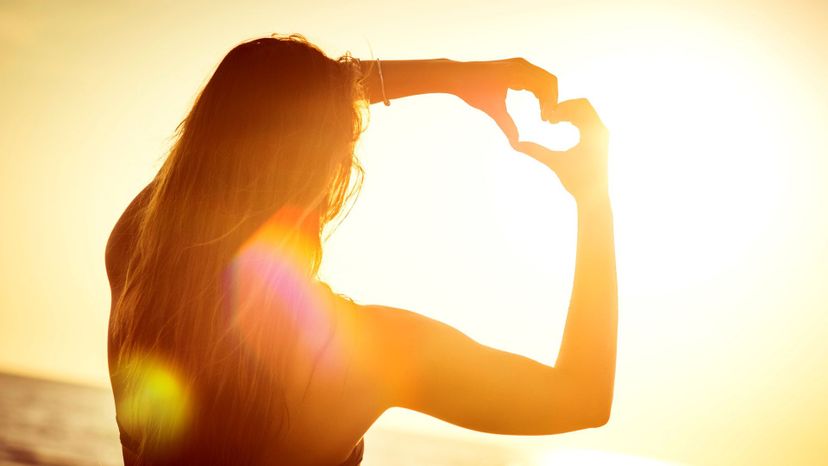 Image: mihailomilovanovic/E+/Getty Images
About This Quiz
Some people let their head rule their life. Then, there are those people who let their heart take over their being. And these two different aspects will tell you if your ego or your soul is ruling you. Which are you?
Those who tend to rule with their heads also tend to fall into the trap of being egotistical. Of course, this is the level-headed one, the person who always thinks of a strategy for doing things, someone who might also be a tad competitive. These things, when displayed in small doses, are still okay, in a way. But someone becomes egotistical once these things get amped up, which pumps up the ego in huge proportions sometimes. And when there's no heart in here, there's also no soul here - just a very overthinking brain that inadvertently pumps up the ego way too much sometimes.
The opposite is the rather emotional kind. This doesn't translate to being soft, of course. In fact, showing some act of kindness towards others is a good sign that the heart is controlling the person the right way - because the soul is in charge. Empathy, a desire to help, and being generally friendly are characteristics that show a person's soul is in the right place, as is their heart.
So, do you want to know in which one of these opposites do you belong? Then take this probing personality quiz and find out!