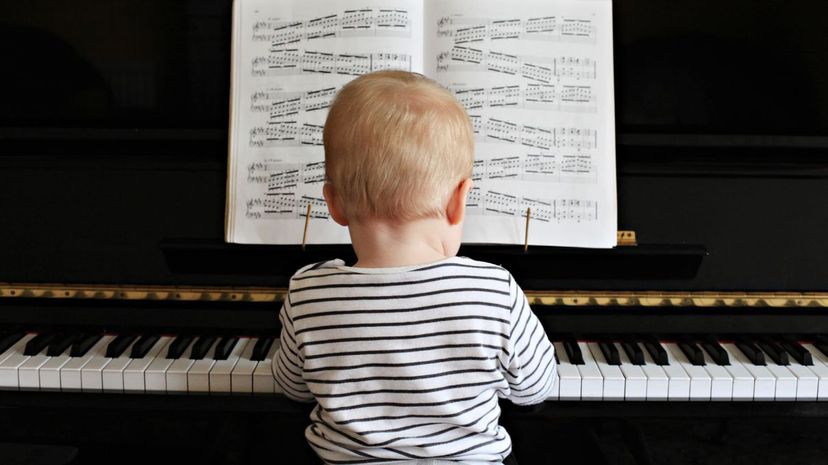 Image: Ailbhe O'Donnell/Moment/Getty Images
About This Quiz
If you've always wondered whether or not you're actually a genius, now's your chance to find out! We're on a mission to explore some of your hobbies and ways of thinking to determine how much of a prodigy you really are!
Before you take this personality quiz, it's important to establish what a prodigy is. This word is synonymous with "genius," which basically means that a person is very skilled at a particular subject. Some prodigies are also experts with multiple types of subjects, such as computer programming and drawing, but this is quite rare to achieve. While many prodigies are born with higher levels of intelligence, many other people become prodigies later on in life. 
One important note to remember is that anyone can become a genius if they take enough time to practice mastering their craft. In other words, many people tend to become lazy or give up when it comes to consistently studying a particular subject, but not prodigies. In fact, these types of people want nothing more than to become the very best in the world and they will typically stop at nothing to get to where they need to be in life. If this sounds like you, it's time to take our intellectual quiz now!