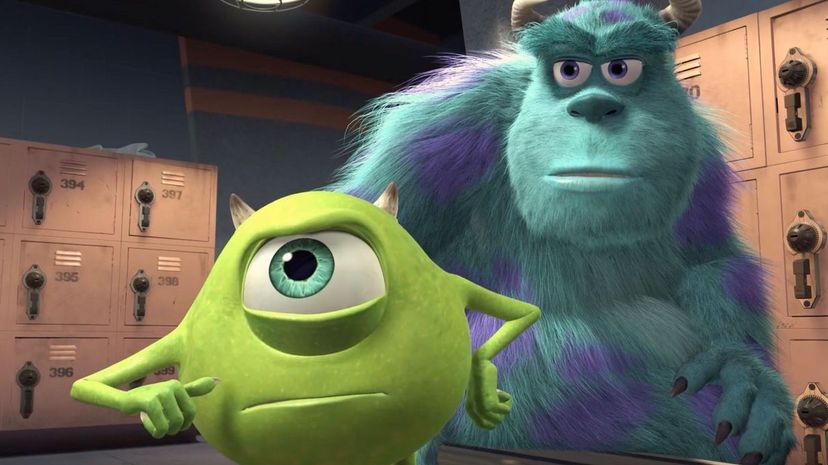 Image: The Walt Disney Company
About This Quiz
Walt Disney created an empire that is still going strong today. It seems that a new character is added to the group almost every day! While their names and faces are all different, they all play an important role in the Disney world. Sometimes, you can even catch a glimpse of characters from other pictures in movies that they normally wouldn't belong in. Commonly, you'll find the famous Mickey Mouse hidden throughout Disney movies.
Everyone has their own favorite Disney character. Maybe you're the type who loves the heroes in a story, or maybe you're a fan of the villains. Disney always has a way of making both very compelling and lovable, even if they are a little bad at heart. But without them, the stories would not be the same. Each character is important to the story that is being told, so even if they aren't your favorite character, you'd definitely notice that they weren't around if they weren't in the film. Could you imagine "Tarzan" without Tantor?
So, do you think you're an expert on the names and faces of the Disney world? You'll have to prove that you can match their names to their faces by taking this quiz!