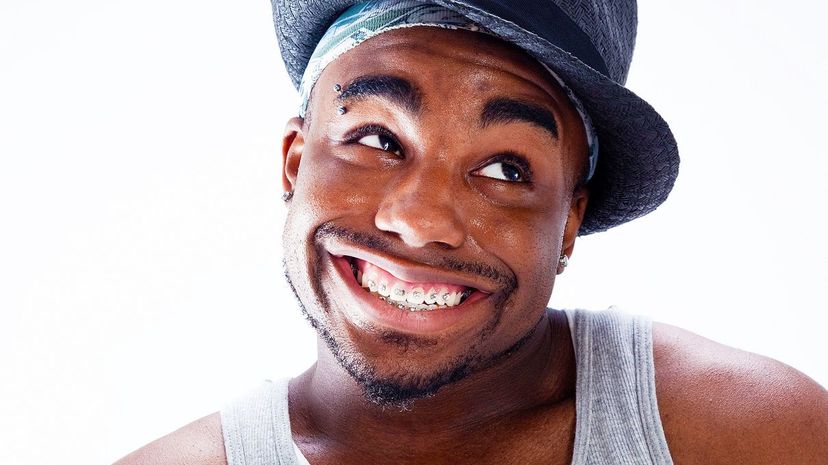 Image: jonya / E+ / Getty Images
About This Quiz
You know what they say: You're never fully dressed without a smile! And what's the key ingredient of a great smile? Good teeth, of course. 
Of course, healthy teeth serve far more important purposes than just giving you a cheery smile. Bad teeth can lead to pain, tooth loss, high dental bills and lost productivity, either from missed work or from reduced ability to focus while at your job. Wait until you find out exactly how much tooth decay costs, globally, in those terms. It's shocking! Or consider how much more effective one of our early presidents could have been, had he not been troubled by constant dental pain. (We can't tell you which president; it'd be a spoiler).
The key to good dental health is twofold: Regular dentist visits and good home care. Both of these things, in turn, tend to be fueled by knowledge, both knowledge of the structure and function of the tooth, and of which preventive care measures give you the most bang for your buck. Or, conversely, what kind of personal habits are going to undermine dental health. 
Many of us learn these things in grade school. Sadly, a lot of us have also forgotten much of what we learned. How strong is your knowledge base? Find out now with our quiz. After all, if you can fill in the gaps in your understanding, maybe a dentist won't have to fill in gaps in your teeth!