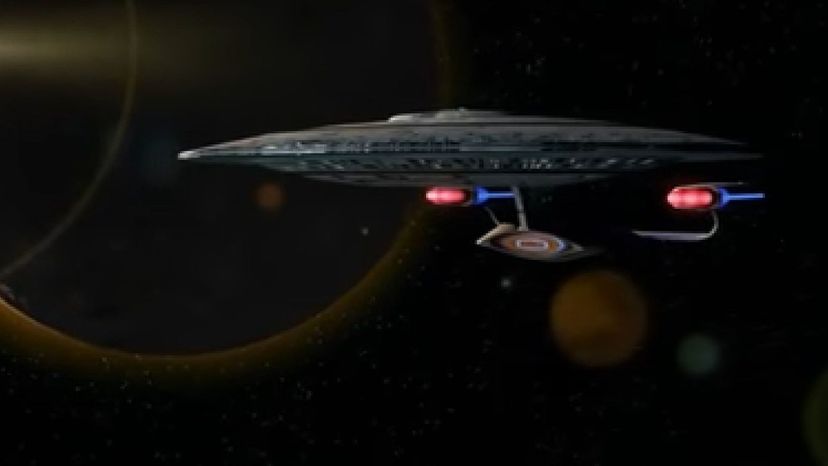 Image: CBS
About This Quiz
In order to get into Starfleet, you have to make it through the Kobayashi Maru training exercise. This is a devilishly difficult test - indeed, it's so complicated that it is actually unwinnable. Only one famous trainee ever beat it, and that's because he hacked into the test ahead of time and cheated (which of course, is exactly the kind of pioneering thinking that made him good at his job).
Ultimately, the values of Starfleet are those that Gene Roddenberry, creator of Star Trek and ever the optimist, hoped that society would prize most in a couple hundred years. Starfleet exists in a utopian time when Earthly poverty is history, disease is mostly under control, racism and sexism are in the past (give or take a first season), and everyone knows how to work as a team. 
Hard work, studying, diligence, tech-savvy, language capacity...these are all traits that are prized in the Federation, and therefore what will determine your success in Starfleet. Above all, you must be curious and, of course, ready to boldly go where no man has gone before. You must be diplomatic, never selfish, and open-minded without sacrificing your standards. It also doesn't hurt if you look awesome in a uniform.
Sounds tough, right? That's why it takes the best of the best. Time to see if you're one of them!