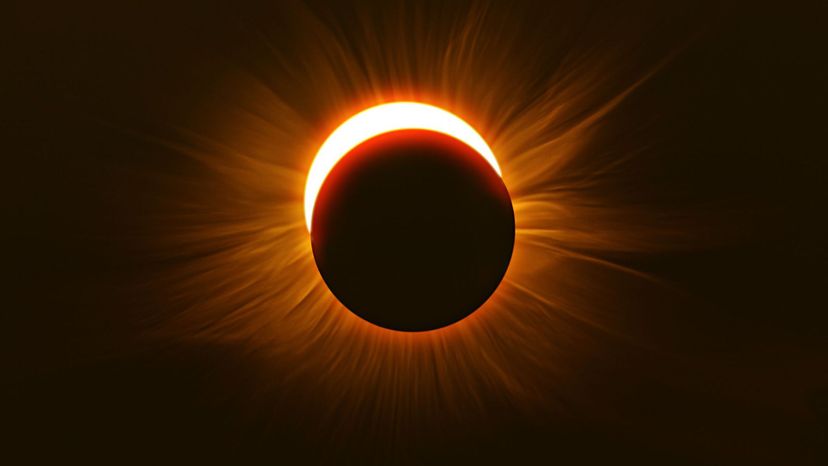 Image: Matt Anderson Photography / Moment / Getty Images
About This Quiz
There's nothing we enjoy more than getting to know someone's personality. Personalities are so different, and the traits that make them are quite fascinating to learn about. The only thing almost as interesting is the daily events that take place in our sky. By examining your personality traits, we'll be able to tell you if you are the sun or the moon. 
The influences of both the sun and moon are vital to the earth. As we take a look at the things that make you who you are, we will pick up on the traits that you have in common with our solar system giants. After we feel we know you well enough to be your best friends, we'll let you know which celestial body you have the most in common with. 
Whether you leave a scorching path in front of you or you glow like a candle, you are certain to match one of them. Through a series of stargazing questions, your personality will make the clouds part and the answer clear. Are you really the sun, or are you really the moon?  Once we see how brightly you shine in the sky, we will let you know!