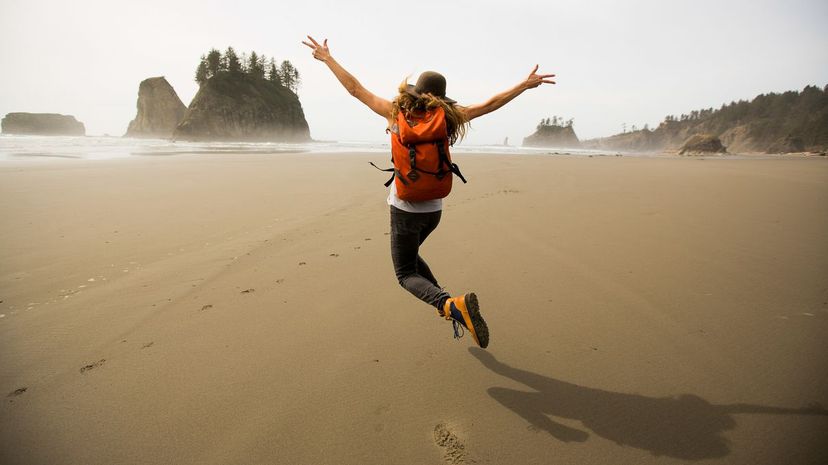 Image: Jordan Siemens / DigitalVision / Getty Images
About This Quiz
Can you honestly say that you're trying to be the best version of yourself that you know you can be? Every human on the planet makes mistakes, but it's how you learn from them that helps you rise into being your best self. If you've been questioning your existence and wondering if you're doing a good job lately, you've come to the right place! Once you answer the questions in this quiz, we'll let you know if you're living up to your truest potential. 
Being your best version is a deeply personal thing. Every human has a different idea about what it takes to be their best, but there are a few basics that will measure how you're doing. As you go through these questions, you'll be presented with a few morally-based scenarios and asked about the way you see yourself. After you've answered enough of them, it will be easy to see if you're living up to your own expectations — or not! How well do you think you'll do? 
Being your best version means that you'll have to tell the truth or respond as tactfully as you can. Will your answers prove that you're giving your all, or will they reveal that you're still a work in progress? If you're ready to measure your progress, let's go find out!