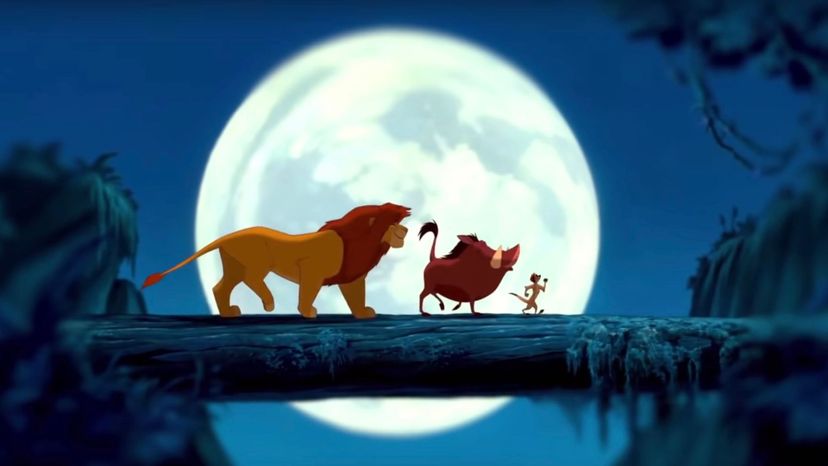 Image: The Walt Disney Company
About This Quiz
A nerd is a person who is "seen as overly intellectual and obsessive" about a certain topic or genre, and when it comes to Disney, there is no shortage of nerds. What makes the nerds different from the fans are that they truly and genuinely love all things Disney, not just the movies and the theme parks, but also the man who started it all. 
Some of the company's most successful movies include the "Pirates of the Caribbean" series, "Beauty and the Beast," "Frozen," "The Lion King," "Finding Dory," "Snow White and the Seven Dwarfs," "The Little Mermaid" and newer releases like "Christopher Robin," "Incredibles 2," and "Ralph Breaks the Internet."
Are you a Disney movie nerd? Do you know things about the movies that us mere fans may not know? Like the voices behind certain characters, what inspired the creation of the movie, and what year certain films were released? Well, if you think that you are the ultimate nerd, the only way to test it is to get all of these questions right. Take it to see how well you perform.