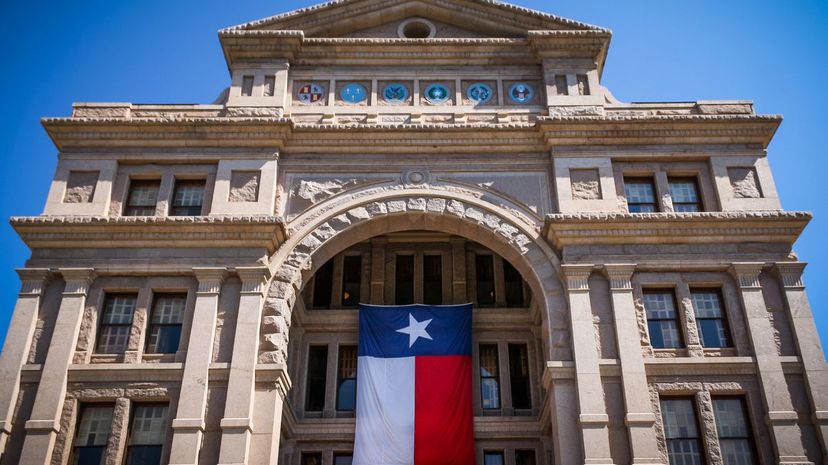 Image: Brian Bumby / Moment / Getty Images
About This Quiz
Ever dreamed of having some serious Lone Star bragging rights? If so, you've landed on the right quiz! This ain't just any ordinary trivia challenge. These questions are specifically geared toward anyone with a Texan sensibility and knowledge about the greatest state in the union. Every question on this quiz can be tied back to Texas, but they are by no means all one-note! You'll be tested on geography, history, movies and much more! We even have some questions on there about Texas' spooky supernatural past! Trust us, we left no stone unturned when we came up with this one.
Can you name the Texas state plant right off the top of your head? Do you remember the history of this proud and unique state? How much do you know about the representation of Texas in pop culture? This quiz is as broad and vast as the state itself, and only someone who truly knows their stuff has even the slightest chance of passing. 
Is your brain as sharp as a thorny cactus? If you're more wily than a rattlesnake and ready to kick off your cowboy boots, relax and test your knowledge of the great state of Texas, then let's get started!
Brian Bumby / Moment / Getty Images