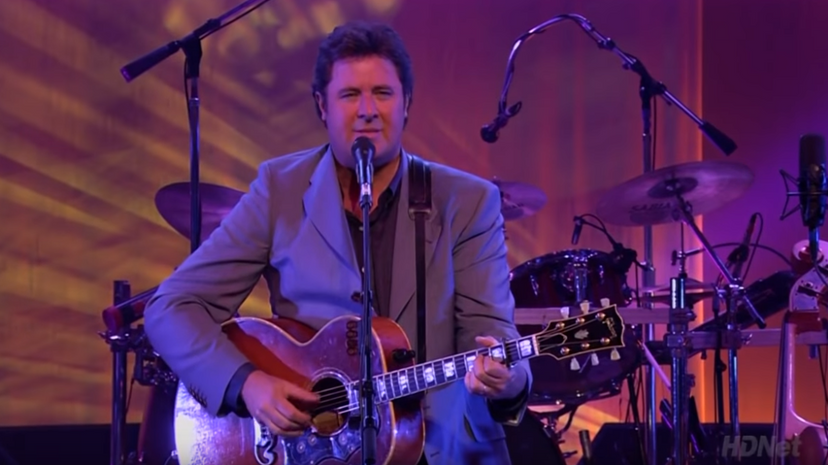 Image: Richard Binckley via YouTube
About This Quiz
With a closet full of Grammy Awards and the ability to play a veritable orchestra of musical instruments, Vince Gill is a musician's musician—someone who made his bones before autotune and synthetic sounds could cover up a multitude of sins. Gill has released an amazing 18 studio albums, including periods where he was putting out one every year! 67 of his songs have made it onto the Billboard charts. Meanwhile, on top of his very successful solo career, he has played in a number of bands, starting in high school.
However, while some of the biggest country stars—from Johnny Cash to George Strait to Carrie Underwood—become household names even among those who have never heard a country song, Vince Gill is not quite in this category, even despite a couple of forays into pop music. He is, however, a giant of his genre. This means that while his career has had the occasional lull, he has a vast and extremely loyal fanbase on which to depend.
Of course, only the most dedicated fans really know Gill's career in detail, from the number one hits to which bands he joined and when, to how he first became a musician in the first place. Are you a true Vince Gill fan? Let's find out!
Richard Binckley via YouTube