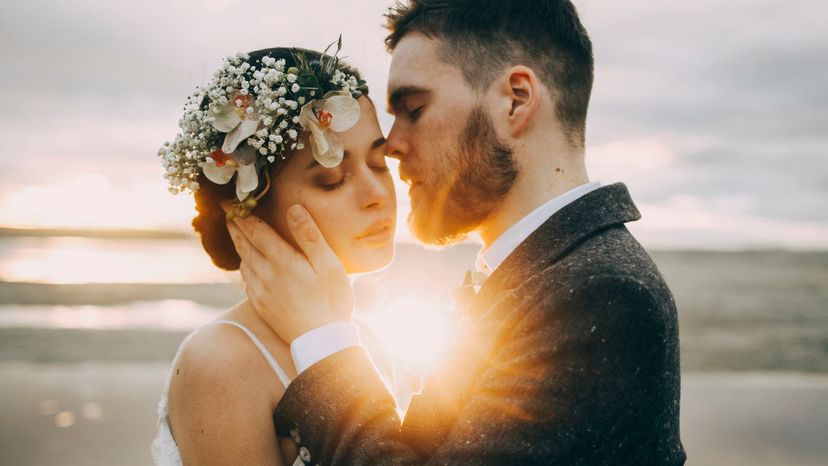 Image: Sophie Filippova/Blend Images/Getty Images
About This Quiz
We're going to go ahead and assume that you are hearing the sound of wedding bells ring through your head. With the thought of getting married someday looming, it's only natural to wonder what sort of wife you will make. You might think you're ready to tie the knot, but are you where you need to be to call yourself a Mrs.? 
While we do realize that wives are as different as snowflakes and that no two people make the same kinds of wife, we have noticed a few traits that many have in common. Throughout our questions, we are going to try to get to know what you have in common with them. It might feel like we are prying into your life, but marriage is nothing to be taken lightly. It is our job to make sure that you are 100% prepared when you say your vows! 
As we walk down the aisle of this quiz, try to answer as honestly as you can. There's no need to be afraid of our results because you can always use them to either validate your desire to be a wife or to decide if you want something different for your life. Will you be as wifely as you think you are? Isn't it time to find out?