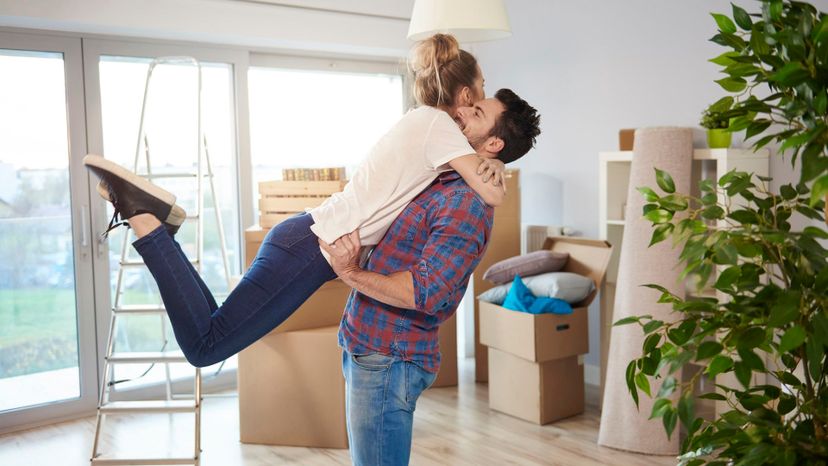 Image: Gpointstudio/Cultura/Getty Images
About This Quiz
Are you dating a guy and wondering if he is the one that you want to get serious with? Or maybe you already are serious with a guy, and you sometimes wonder if he truly is the one that you're meant to spend your life with? These things aren't easy to figure out, and if you make a mistake when it comes to choosing a guy to be in a serious relationship with, you know you're in for a lot of stress, heartache and pain. And who wants that in her life?
This quiz will help you figure out whether you're with Mr. Right or just Mr. Right Now. You might have a great time together in the bedroom, but are you connected on a deeper, more personal level? Do you laugh at the same things, like the same shows and have a lot to talk about? Do you get along with his family? Or maybe even more importantly, does he get along with his family? 
You only get one shot at this life as we know it, so you might as well spend it with the man that you love. But are you? Or are you just settling for something that feels safe? Take this quiz to find out.