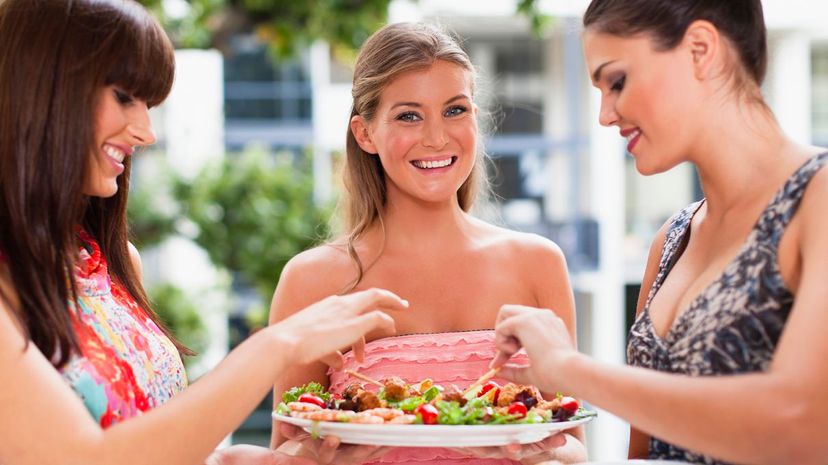 Image: Hybrid Images / Cultura / Getty Images
About This Quiz
Have no shame for the mannerisms that you display to the world, but do find out if your people skills are more East Coast or West Coast in style. We've fashioned this personality quiz to help you sort out which side of the pond your manners come from.
What's rude in one part of the United States may not be regarded at all in other places of the nation. The South frowns upon youngins who don't address elders properly. Meanwhile, East coasters tend to lump young and older folks in the same category, and everyone is regarded equally. In some parts of the southern United States, children aren't permitted to eat their meals until the older generation has had its fill. 
Meanwhile, up north on the East Coast, niceties have waned quite a bit on account of the proverbial rat race. For example, seizing a comfortable subway seat for an hour-long work-to-home ride is more precious than gold. A seated East coaster will nod off to dreamland while staring at an older person who's barely standing, holding onto a subway railing with one hand and their walker with the other hand during a bumpy, speedy train ride. Only the traffic-crazed West coaster can level up to such blind cold-heartedness. 
See where on the map your manners match by taking this personality quiz if you please!