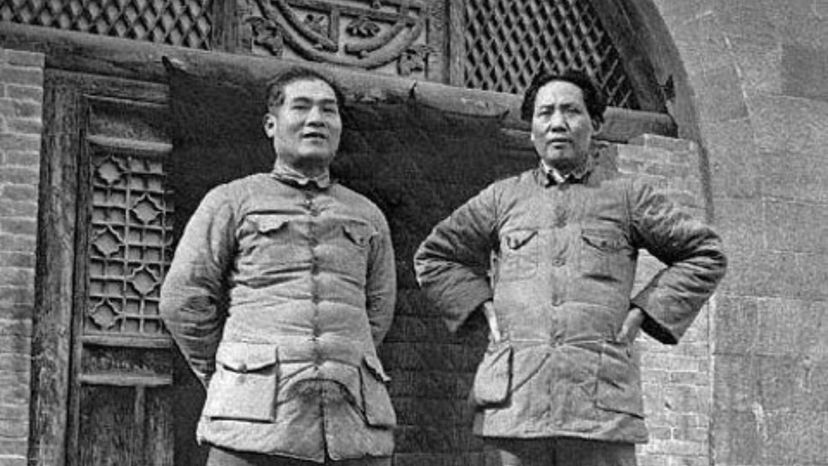 Image: Wiki Commons
About This Quiz
Asia is the world's largest and most populous continent. It is comprised of 48 countries where roughly 4.5 billion people live. It is home to about a quarter of all of the world's countries and the majority of the world's 7.5 billion people. It stretches from Turkey to Japan and encompasses the entirety of Russia. Some of its islands are even near Australia. The Middle East is part of this continent as well. Asia is diverse in both its people and its geography. From the world's biggest cities to some of the world's most remote villages and towns, it all can be found in Asia. It has got dark forests, harsh deserts, and even tropical islands.
This vast and complex place has unique histories to match. Its history goes back thousands of years and is full of intrepid and terrifying conquerers, amazing advancements, large tragedies, and the rise and fall of countless empires. From bloody warfare to fascinating ingenuity, humanity has made countless important strides in Asia over the centuries.
If you are a global history buff who knows the history of the west and east like the back of your hand, put your knowledge to the test with this Asian history quiz!