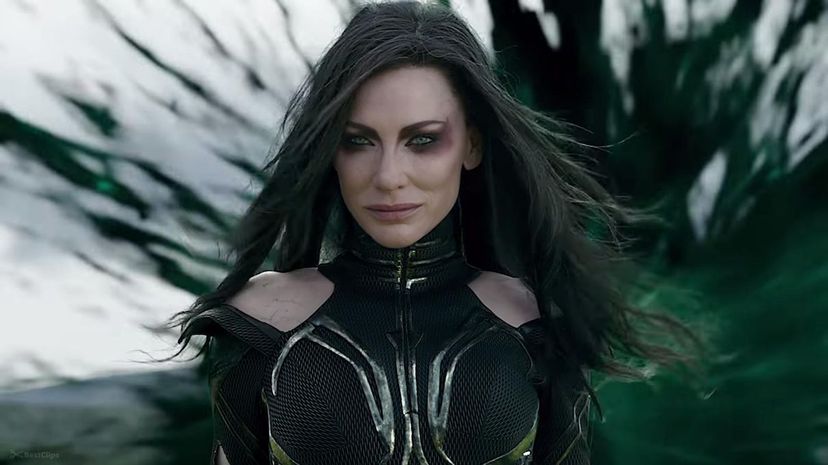 Image: Marvel Studios
About This Quiz
It only follows that since running the world is a big job, taking over the world would be a big job. Seizing power across the globe would take coordination, persuasion, strategy and an iron fist or two. In fact, seizing power could require a number of things, from subtle influence campaigns to outright military coups. Throughout history, power-mad dictators have attempted to take over the world, from Alexander the Great to Napoleon to Doctor Evil, with various degrees of success. In the end, every one of these people fell short because of some personal foible and because they relied too much on their natural area of expertise.
What if one were to expand one's base to include a selection of villains? There would be tasks better suited to mad scientists than to shape-shifting cat burglars or driven arch-criminals or ordinary villains one reads about in papers like The Daily News, as opposed to The Daily Bugle. Moreover, assuming one successfully conquered the world, could one hold on to it? How would sustaining global domination be affected by the way one achieved it in the first place?
Weigh your ambition, cast aside your conscience and enlist your evil allies. It's time to play the great game.