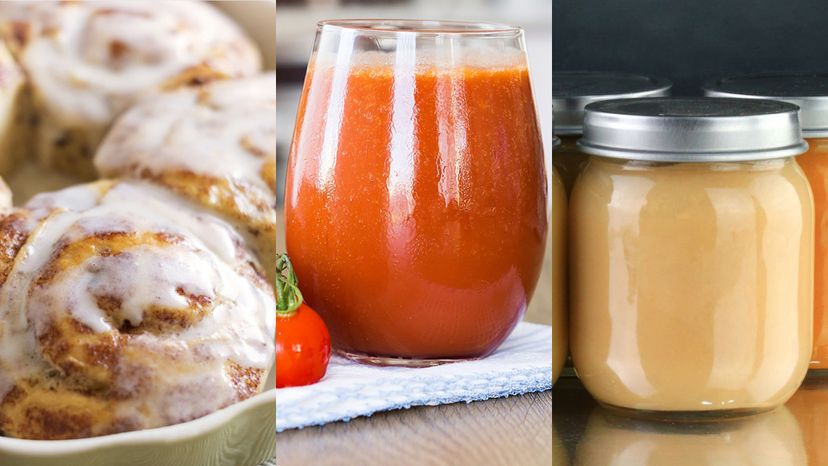 Image: Sarah K. Lee/Photographer's Choice RF/ Burak Karademir/Moment Douglas Sacha/Moment via Getty Images
About This Quiz
Things have changed a lot since the generation of the Baby Boomers but we like to look back at it sometimes. Today, in our reflection, we want to take a look at how much certain everyday items cost back then. While things are still cheap today, back then, items cost mere cents. So we want to test your knowledge and see just how many items you can correctly price for us. Think of it as a quiz version of "The Price is Right." 
The everyday items we're going to give you really aren't that special. We're talking about apples, tomato soup, toothpaste, Palmolive soap, toilet paper and Tide powder. And all we're asking is for you to correctly guess how much they cost back then. We must warn you to not be too surprised at the prices because a few cents meant so much back then; toilet paper wasn't more than ten cents a roll!
So it's time to put on your thinking, or guessing, cap and tell us how much these everyday items cost back then. If you get even more than half of them correct, we'll be proud of you, so let's get started!