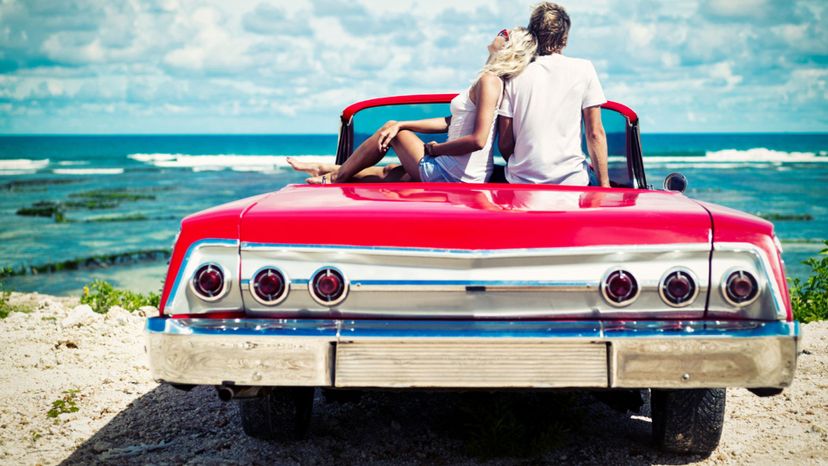 Image: itsskin/E+/Getty Images
About This Quiz
Hi! Can I borrow some money? Sorry, I just wanted you to feel at home. You're a baby boomer. That moniker used to mean you were the young, brash generation who would go on to change the world! Well, congratulations! Your generation certainly did that! Regardless of that, due to your age, you are used to a specific technological paradigm. 
Tragically, things change, and you are now living in an age of a new technological paradigm, one where that smartphone that your cousin insists he'll never own has somehow infiltrated every modern car's central controls. Want to adjust the temperature? Change the radio station? Fine. Use the touchscreen. You wanted to see what a different world would look like? Here it is: a world of apps, of rich-on-paper CEOs, and of plug-ins.
Don't worry though, because all this technology means that we can understand you. Yes, it can be used for good. In fact, we think that by using our fancy, millennial computer box thing we can extrapolate what your first car was if you just answer some simple questions. We know, it seems impossible. Trust us. We have more computing power in our offices than all of NASA did in the 1980s, and you remember the 1980s, don't you? C'mon! Give Ola a try!