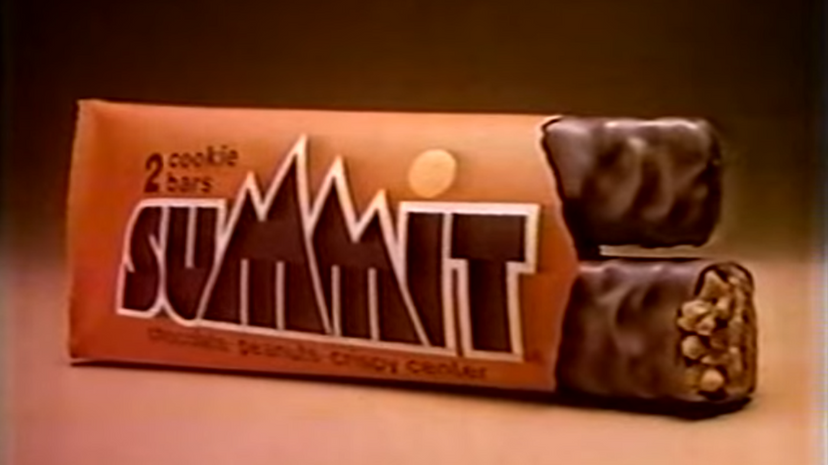 Image: Mars, Inc.
About This Quiz
Like that famous song said, some good things never last, whether it be a good time, a great relationship or a sweet so good that it literally made your mouth water. 
Many treats that exist today have been around for quite some time, but there were more than a few that were so beloved that they are still talked about today, with people who had the opportunity to sample them petitioning to bring them back. But whether they do or not isn't why we're here. We want to see if you can name some of the most popular discontinued candies from their pictures. 
These candies were put out of production for a variety of reasons that included but are not limited to a decline in sales, the creators finding something new or better or because rumors destroyed the reputation of the treat. But not all suffered the fate of being gone permanently; some have been given new life recently -- new wrappers, new branding, new ingredients -- the works! But we want to see if you can remember the original versions in this quiz. 
If you're a baby boomer or just a huge candy fan, test your knowledge of these long-gone candies.