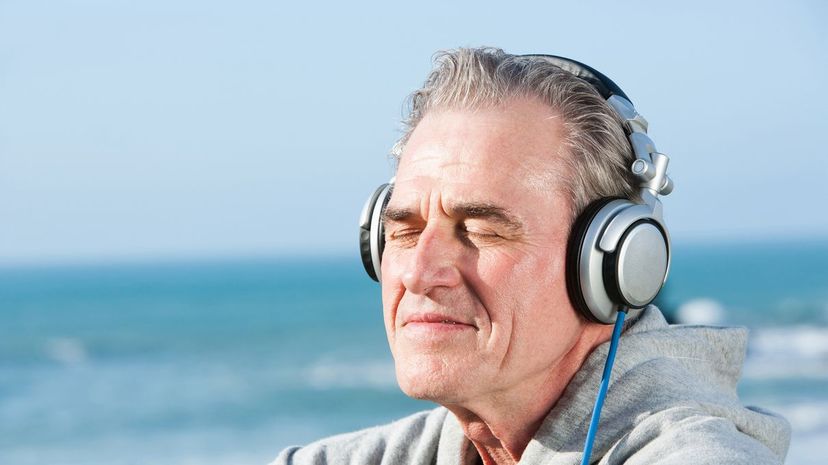 Image: Tom Merton/OJO Images/Getty Images
About This Quiz
When it comes to musical repertoire, the hip and happening '60s and '70s gave us a cool playlist. What was on your playlist back then, Baby Boomer? Can you recall?
The 1960s was a decade filled with many evolutions and revolutions. The world was still recovering from the throes of another World War in the late '40s when the '50s hit us with news of the Korean War. And when that one wrapped up, the Vietnam War came up, which lasted all throughout the '60s and half of the '70s. How did the world react to such changes?
Well, one way it reacted was with the birth of the counterculture movement. The events of decades prior propelled some people to rebel against the concept of war. The concept of "make love, not war" was uttered all around, and people wanted more changes to happen.
All these things were reflected in the music industry. We heard how the varying tunes of the '30s, '40s and '50s paved the way for an intersectional '60s sound, as evident in R&B, doo-wop, and the Motown hits. The jumping jives segued into more dance fads that came and went. Rock 'n' roll was there to stay, all right, but it also evolved into various permutations that led to the development of newer sounds, such as funk and heavy metal.
Indeed, pop music became a way to bring people's sentiments out into the open. Great songs spoke of these changes, these evolutions and of course the revolutions. Some of these hits became anthems of a generation—and these anthems continue to resonate with newer generations that came after the Boomers.
Baby Boomer or not, come take this far-out quiz! It's a gas!
Tom Merton/OJO Images/Getty Images