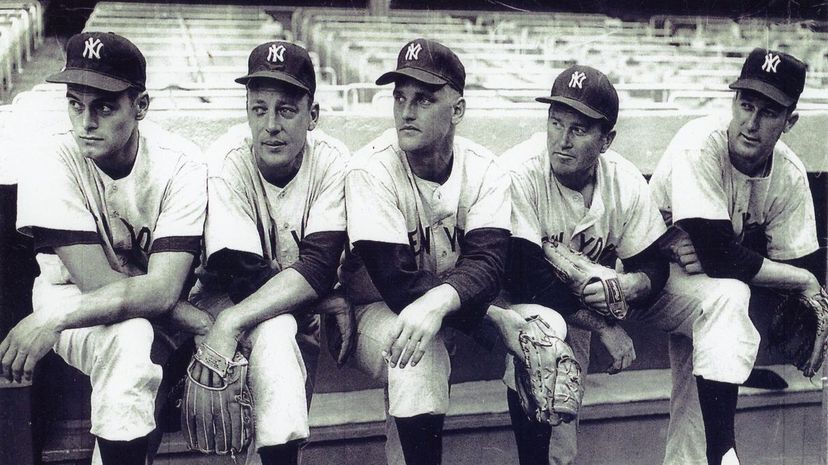 Image: Wiki Commons by Scottkipp
About This Quiz
Super-what? Way before fans were spending their Sundays watching the Patriots or the Broncos, professional baseball held the title of America's Favorite Pastime. Sure, the NFL has the edge today, but for the Baby Boomers, those born between 1946 and 1964, nothing held a candle to the home run-hitting, base-stealing, fastball-throwing action of the MLB. Fortunately for the baseball fans of this generation, the period from when the earliest Baby Boomers took in their first games at the start of the '50s to the start of the '70s when the older Baby Boomers were coming of age produced countless stars who will live on in the record books for as long as the sport endures.
This is the generation that got to watch the M&M Boys battle it out to break Babe Ruth's records; the fans who witnessed history as Jackie Robinson broke the color barrier, paving the way for players of other races; the fans who remember when the Dodgers switched from east coast to west; and the generation that knows just why names like Hank Aaron, Warren Spahn and Nolan Ryan are still remembered years after these players have left the MLB.
Think you can name the greatest players of the Baby Boomer era? Prove your MLB knowledge with this quiz!