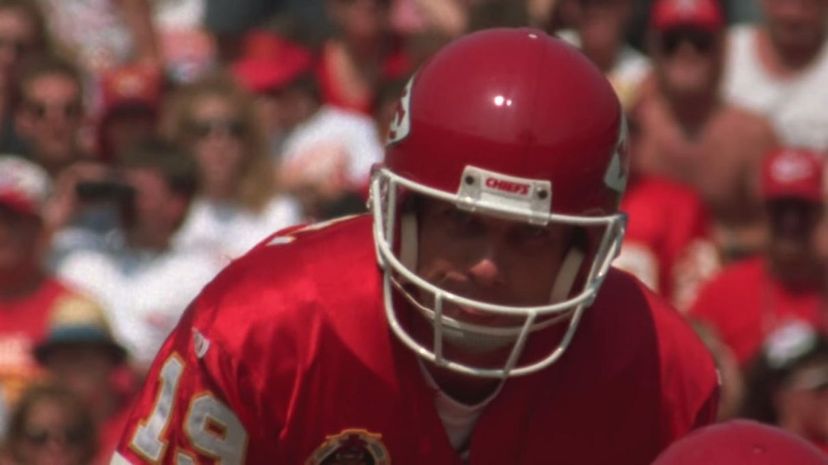 Image: NFL
About This Quiz
From traditionalists to millennials, every generation lays claim to having the best experiences growing up, particularly if they're discussing sports. When it comes to the NFL, baby boomers might just have the best case. After all, they watched the sport develop from the NFL-AFL merger in the '60s through the cable television boom of the '80s. 
One of the most intriguing aspects of this growth was the players who made football so fun to watch each week as families gathered around their televisions to catch a glimpse of the greatest legends of the gridiron. These star athletes constantly pushed the boundaries of what their positions on the field could do, revolutionizing both their side of the ball as well as the entire game. 
How well do you remember these players who the baby boomers grew up idolizing? Are you familiar with their contributions to the game? Will you be able to identify them if we show you an image? This quiz will provide you with the opportunity to do just that. 
From the earliest Super Bowl contenders through the elite defenders to the offensive juggernauts, this quiz covers the greatest stars the NFL has ever seen. Find out if you can run up the score or if you'll crumble beneath the pressure.