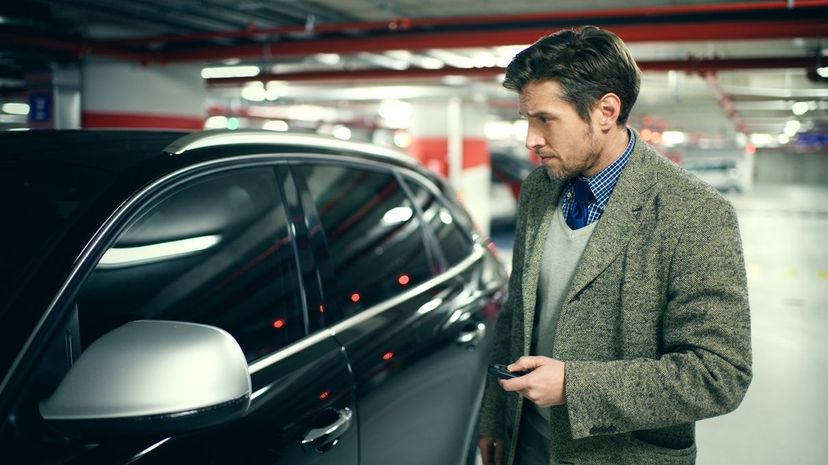 Image: EXTREME-PHOTOGRAPHER/E+/Getty Images
About This Quiz
While the internet is full of solutions and answers to all of your car problems and questions, it wasn't always like that. Back in the day, Car Talk radio was incredibly popular. Car experts would field calls from people with questions or problems about their vehicles and look to answer them on-air. The Car Talk radio show ran on NPR from 1977 to 2012 and was incredibly popular, winning many awards.
As you could imagine, it takes a lot of car knowledge to be a host on one of these shows. You need to know a lot about vehicles and how to solve the common problems that plague them. Many people reading this might fancy themselves experts on all things automotive, but do you think you've got enough knowledge to hang with the experts?
If you are curious to find out, you're in luck. This quiz is going to pose you with many different car problems and issues for you to solve. They could be anything from smelling something weird, hearing something strange and a wide range of other common issues drivers face. Also, we'll look at a few tidbits of general car knowledge you should know as well. 
This will give you a chance to play the role of the host of a car talk radio show and answer various questions that would likely be asked by callers. Without any further ado, read on and get ready to test your knowledge of car problems and their solutions.