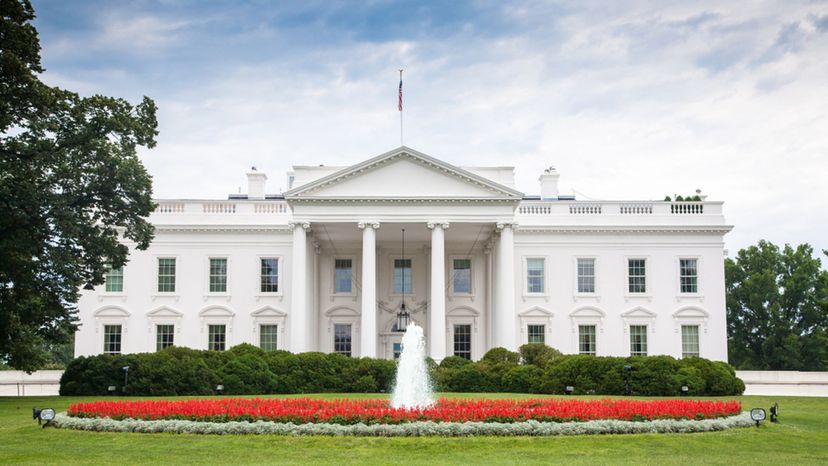 Image: Shutterstock
About This Quiz
The President of The United States isn't just the most powerful job in the world, it is also the toughest. US Presidents have held the tiller of state during crises that could have ended in a nuclear conflagration, economic devastation, pandemic, and heaven knows what else that was kept from the public. 
Presidents visibly age in high speed right before our eyes. Their friendships and family relationships strain as they face decisions with far-reaching implications, and when their terms are up, we expect them to keep quiet about their successors, no matter what happens.
On the other hand, Presidents get to have a lot of fun. Nixon had a ball in the White House bowling alley. JFK basked in the celebrity attached to the office. FDR even had a special car and special train built to hide his disability from the world, so he could be treated like any other US President. 
One can imagine George Bush cruising the Nevada desert in a spaceship from Area 51, or Donald Trump shutting down a small airport so he could fly to his favorite nearby golf course, or George Washington having a special grove of cherry trees grown outside of the capital so he could periodically take out his rage on a childhood enemy.
Put yourself in the shoes of the President. You're about to learn something about yourself and what state you belong in when you spend a day as the most powerful man or woman in the world!