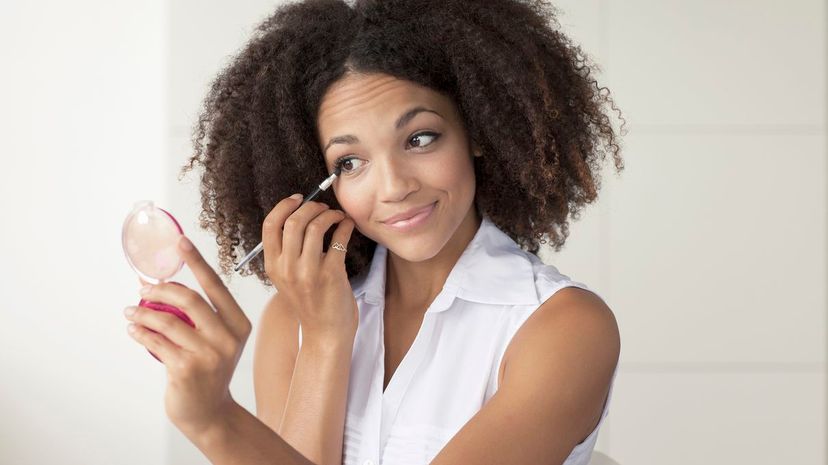 Image: JumpStock / E+ / Getty Images
About This Quiz
Are you fluent in beauty lingo? We don't mean simple terms like lipstick, foundation or cleanser. We're talking about the slang that's spoken by the most devoted skin, hair and makeup mavens — words like "tightlining," "ampoule" and "3-free." Do you know what we mean when we say that our face is beat to capacity? Or what we're worried about when we complain that we're about to "hit pan?" If you have even the slightest idea of what we're talking about, you need to take this quiz.
The following questions will test your knowledge of in-the-know beauty lingo — those terms and phrases that all the top beauty editors, makeup artists and YouTube stars use daily. These insiders know how to talk the talk when it comes to hair, makeup and skin care slang — do you? Whether you're a product addict or an MUA-in-training, this quiz will tell you how you score when it comes to beauty slang.
So what are you waiting for? Put your best face forward and answer all of the following questions to learn your beauty vocabulary IQ. We have a feeling that your results will totally be "on fleek" and "give life" to your love of hair, makeup and skin care.
JumpStock / E+ / Getty Images