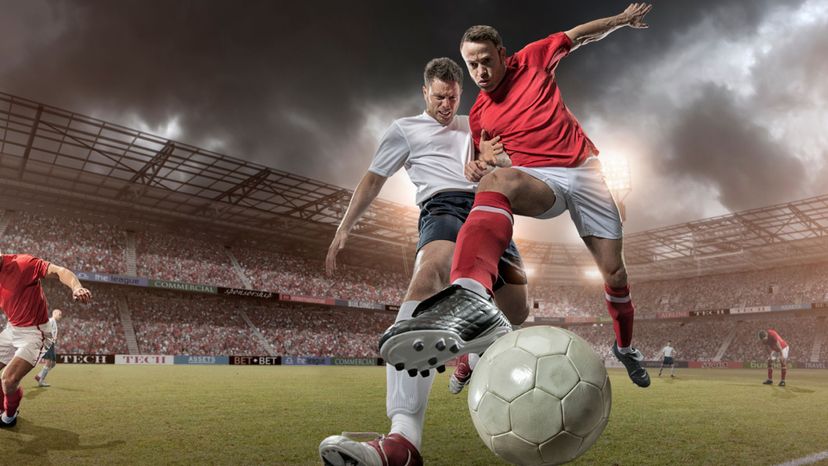 Image: peepo/E+/Getty Images
About This Quiz
Nothing gets a team or fanbase geared up and ready to go like a great rivalry game where the stakes are high, the competition is fierce, and the participants hate one another with a passion. Can you recall some of the best moments from the greatest rivalries in sports, the moments that defined not only the two participating teams but the leagues in which they play as well? Here's your chance to find out!
Sports are built on friendly competition, but they are also built on intense rivalries. After all, a rivalry game ups the ante, creates a higher sense of urgency, and inspires players to perform at their most optimal level. Rivalries bring out the best, or worst, in everyone involved. They make historical moments and cement the legacies of the players involved. There's a reason they're the most watched games each year. 
From baseball to football to hockey and more, this quiz covers an assortment of rivalry games from various sports. You will be forced to dig deep into your knowledge of the greatest rivalries of all time, as you try to recall some of the most important moments from each rivalry. If you're up for the challenge, get started and put your sports' knowledge to the ultimate test!