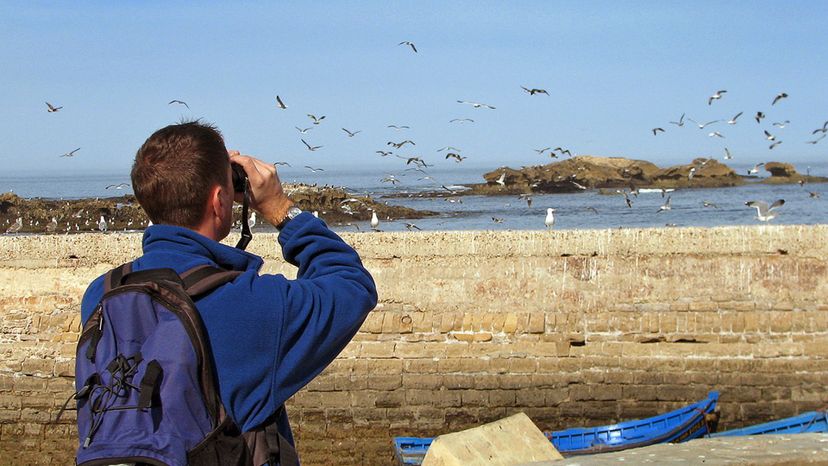 Image: Anik Messier/Moment/Getty Images
About This Quiz
Slowly, quietly, barely breathing, you creep through the underbrush, your heart pounding, sweat dribbling across your brow. Your wide-brimmed hat can't stop all of the summer sun's rays, and it can't contain your excitement, either. Because to your astonishment, through your powerful binoculars, you are beholding the glory of the rare California Clapper Rail, of which only a few hundred remain in all of North America. You are a hardcore birder – but can you pass this feathery birding quiz?

In the United States, birders are anything but a rare breed. Millions of people claim birding as a hobby, and some of these people take this high-flying pursuit to extreme lengths. Avid birders travel all over the world in hopes of adding to their lifetime logbooks. Others, of course, find happiness in simply watching common birds on their balconies, in cities and in the countryside. Do you really know the basics of birding techniques? And how much do you know about famous birds and popular bird species?

Everyone knows what a common house sparrow looks like. But do you know a green heron from a gray? And are you a grackle fan or do you prefer bluebirds? And how exactly can you bring these birds to your home?

Pull on your boots and grab your binoculars. It's time for the ultimate birding quiz!