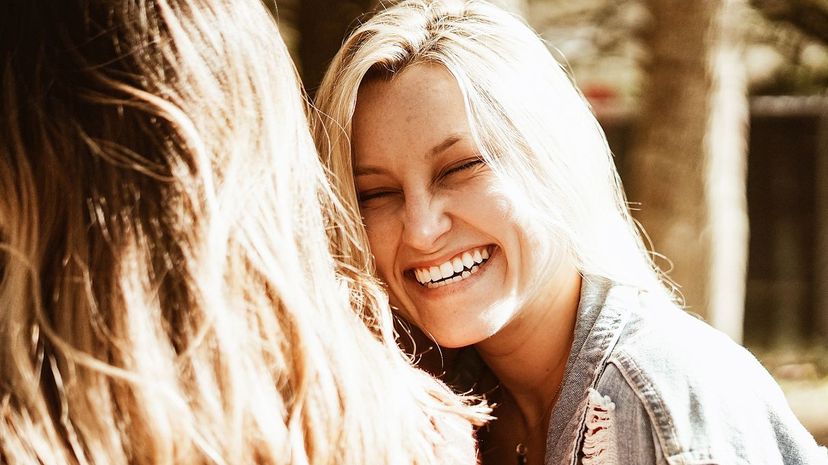 Image: Unsplash by Baylee Gramling
About This Quiz
sIf you're the kind of person who lives to confuse others with a new word, you've found the right quiz! We've scoured the dictionary for some of the trickiest terms in the book. You might think you're a real smartypants because you won the second-grade spelling bee, but how will your word skills hold up to these tough questions? 
As you go through our questions, you'll notice that we haven't tried to confuse you at all. Instead, we've asked straightforward questions, given you straightforward answer options, and even used some words in a sentence for you. Still, you'll need to eat some brain food and put on your thinking cap before you can get all of them right. We promise you tricky, and tricky is what you will get! Can you handle yourself like a walking Scrabble master, or will you need to revisit the words on the SAT? 
Take your time, and think things through before you decide to respond. If you need to consult Dr. Google, we'll wait. You really should try to answer our questions on your own first, though. Will you make yourself proud, or will you learn a few new words? Either way, it's a win-win! Let's see how much of a word nerd you really are!
Unsplash by Baylee Gramling