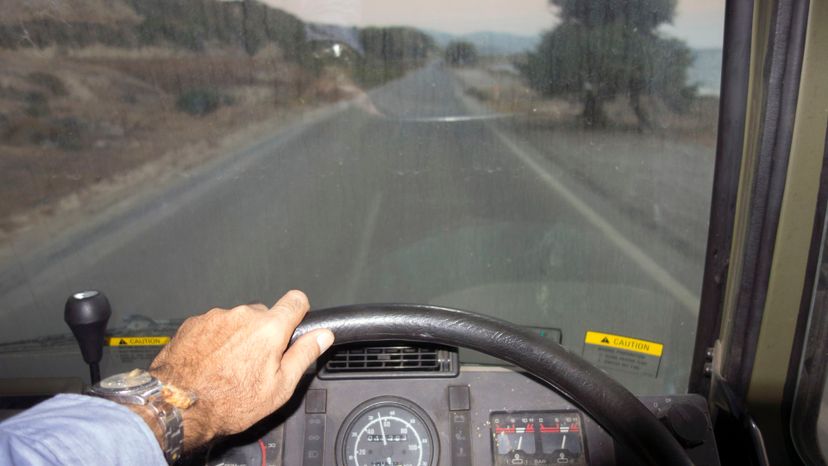 Image: Kypros/Moment/gettyimages
About This Quiz
Over time, we have seen some classic movies that involved truck drivers. Those truckers may not act like regular ones would do, but it's all about the drama and doing well at the box office. Regardless, we have all fallen in love with some of these legendary truckers, and now it is time for you to see if you can answer these questions right.
Can you imagine a world where Smokey or Bandit didn't exist? Yeah, we'll give you a second to think about that one. We can't think of life feeling complete without seeing Sylvester Stallone in "Over the Top" and trying to win that arm wrestling championship, but also the love of his son. Don't knock it; you know that movie made you cry. Or was it just us?
Anyway, we are going to test your knowledge of "Smokey and the Bandit" and "Over the Top," but we'll mix in some scary movies too, like "Joy Ride," for example. You don't want to mess with the wrong trucker and his CB radio. So, keep calm and keep on truckin' through this quiz to make it to the end!
Kypros/Moment/gettyimages