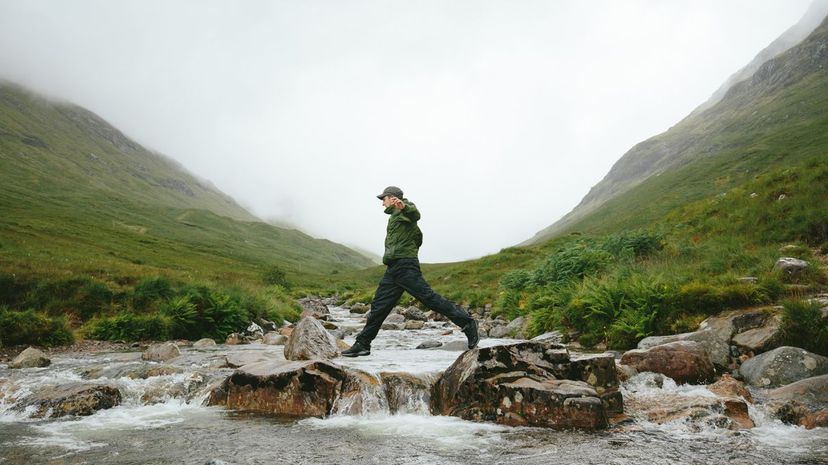 Image: Sam Spicer/Moment/Getty Images
About This Quiz
When you're out and about in the countryside, it's very important not to mess up things there. After all, fields and forests are beautiful, but they are also two important things: a place of business, and a priceless ecosystem. This means that careless behavior can cause unspeakable damage. For example, leaving a gate open can let out valuable livestock and result in people or animals getting hurt. Trampling through a certain type of field at the wrong time can kill delicate and rare flowers. Going off the path can result in erosion of grasslands and other plants and disruption of wildlife.
The Country Code (sometimes also called The Countryside Code) is a uniquely British solution to this that came about in the 1930s. It was a product of three factors. First, urbanization meant more people were out of touch with nature and thus needed advice on how to treat it properly and get the most out of it. Second, workers' rights and increased worker wealth meant people had leisure time and wanted to spend it somewhere different than their usual neighborhood. Third, the advent of affordable mass transit and motor vehicles gave countryside access to far more people.
The code has been updated many times in its nearly 90-year life, so it is still a current and useful guide. Do you know how to be a good neighbor to the birds, the bees, and the buttercups?