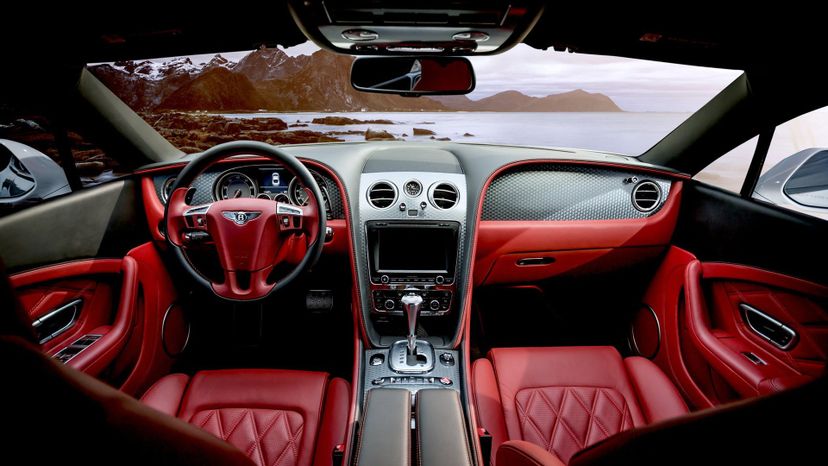 Image: Pixabay / Pexels
About This Quiz
There is no doubt that both the British and Japanese are capable of producing some incredible cars and have done so over the decades.

The British in particular, are known for their sophisticated designs, open top tourers and luxury models. We are talking about the MG's and  Triumphs here. Of course, they don't shy away from the occasional sports car with Aston Martin being the go-to brand when it comes to sophistication, luxury and speed all rolled into one. And if you see yourself as royalty, well then just like the Queen of England, look no further than Rolls Royce, the epitome of luxury.

And the Japanese? Well, they make just about any type of car there is, including their legendary Kei cars or small city cars. Brands like Toyota, Honda and Nissan have branched out all over the world, selling their models in the United States as well.

Both British and Japanese vehicles will provide you with just the car you are looking for. But onto the task at hand, then. Would you be able to tell if a vehicle is British or Japanese just by looking at it?

Let's see how you fare in this tricky car identification quiz.