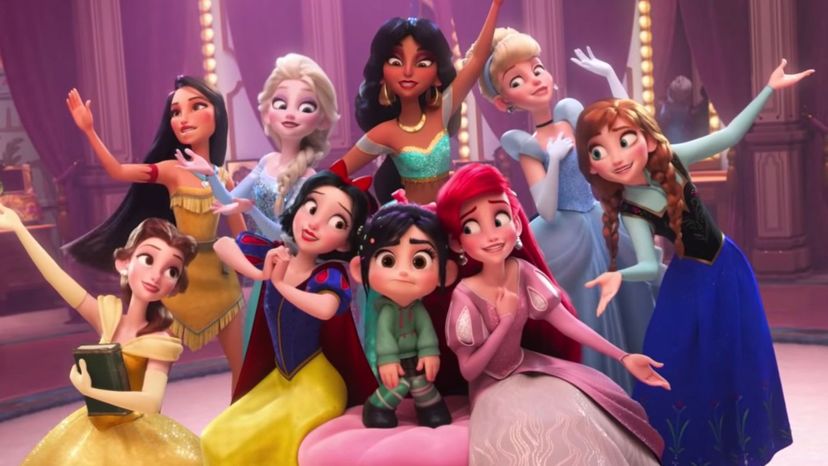 Image: The Walt Disney Company
About This Quiz
The word family generally refers to parents, children, and other extended relatives. While this may be true, in today's society, you can choose the people you call family, which doesn't necessarily include parents and children. 
Ever since the beginning of film and television, we have seen these groupings portrayed from the ever famous Brady Bunch to the Lannisters on Game of Thrones. One of the companies known for their interesting take on family structure is Disney. Throughout their movies, we have seen single dads raising their princess daughters, heroes being adopted into families and groups of friends becoming their own little unit.
Who would you add to your family if you could choose all of the members? Well, this quiz gives you the opportunity to do just that. Tell us all of the Disney characters that you would want to call family, as well as how big you want the family to be and which castle you will be calling home. When you're done, we will tell you which Harry Potter character you are.