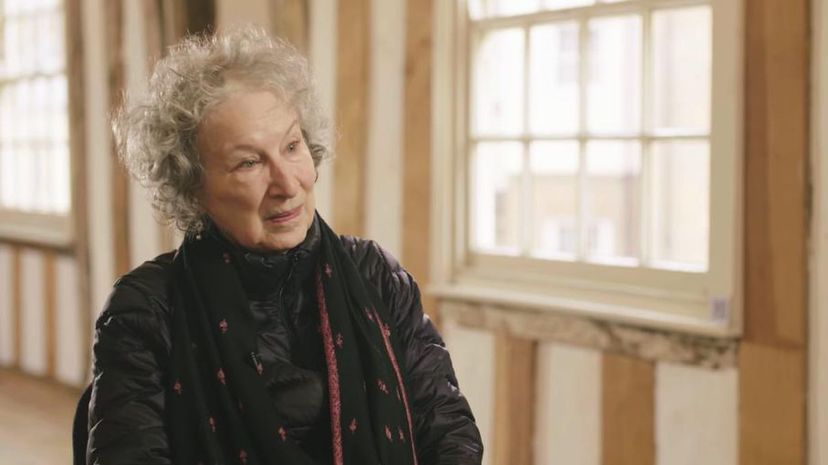 Image: National Centre for Writing
About This Quiz
Are you someone who thinks about what their perfect library might look like? Would it be a place to curl up with a good book on a lazy afternoon? Or would your library be better suited to writing your latest literary masterpiece? Consider the details: What would the flooring look like? Or the shelving? What kind of natural environment would your library be found in? Wall hangings, desks and who might show up in your biography section — your unique choices will reveal the overall ambiance and aesthetic of your ideal library.
Once you've built your dream library, you'll find out which Canadian author you are in terms of work values, ethics and interests. You might be familiar with this author, or you may even discover a new favourite based on your answers to this quiz. Because there is such a diverse Canadian literary culture, you'll find there's an author for every region of Canada and every personality type. Pragmatism, kindness, creativity and loyalty are just some of the inspiring traits these authors possess. 
So what are you waiting for? Grab your favourite books, get inspired and build the library you've always wanted! Which Canadian author will you end up being after you design your fantasy library?