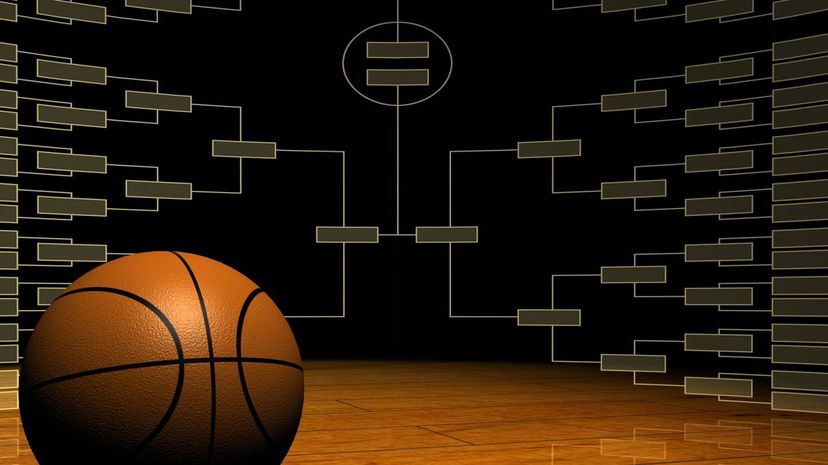 Image: emyerson / E+ / Getty Images
About This Quiz
The snow is melting and the temperatures are warming up - it's almost time for March Madness, the most exciting and unpredictable season finale in all of sports.
There's so much to love about the NCAA championship basketball tournament. Some follow the games to root for the "Cinderella" teams, like Loyola-Chicago, the 11-seed that made it all the way to the Final Four last year. Others love the unpredictable nature of the games, where any team can win on any night - a lesson that #1 Virginia found out the hard way last year, when they were knocked off by the underdog University of Maryland Baltimore County Retrievers. It was the first time in history that a 16-seed had upset a 1-seed.
Then of course, you have the blue bloods: Duke, UNC, Kentucky, and so on. Pretty much everyone except the fans of these teams is tired of hearing about them, but they almost always find a way to perform at the highest level when the calendar turns to March.
A lot of your college basketball loyalty is determined by your location. Which teams are you cheering for in this year's tournament? Complete this quiz and we bet we'll nail where you're from!