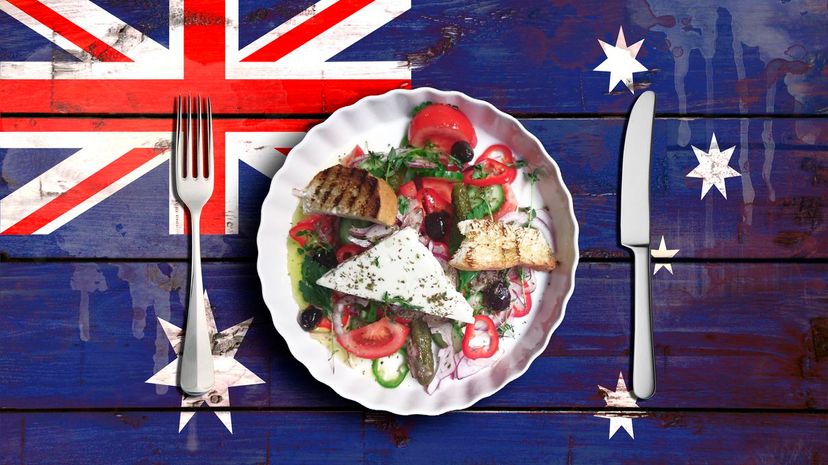 Image: Yamko/iStock/Getty Images Plus/Getty Images
About This Quiz
Everyone knows geography and food are inextricably linked. For the most part, that's how we even define food. There's Italian, there's French, there's Vietnamese or Thai. The place where the food comes from is what makes the food unique. That's very much based on the ingredients that are available in one region rather than another, of course. 
Spicy foods come from places where spicy ingredients grow. Mexican food includes a lot of beans and corn, while Asian foods have very little of those ingredients since they didn't traditionally grow in the region. 
And sure, in modern times we can get any ingredients in any location we want, but there's still a kind of esthetic to how we prepare food. There is a way we cook and eat food that says we come from this place, and like our food made this way. It can even apply to something as simple as a salad right here in Australia!
Why not build us a quick salad right now, toss together your favorite ingredients, let us know what you think of a few weird ones and maybe a few you hate while you're at it, and we'll tell you exactly where across Australia you call home. Just take the quiz and see!