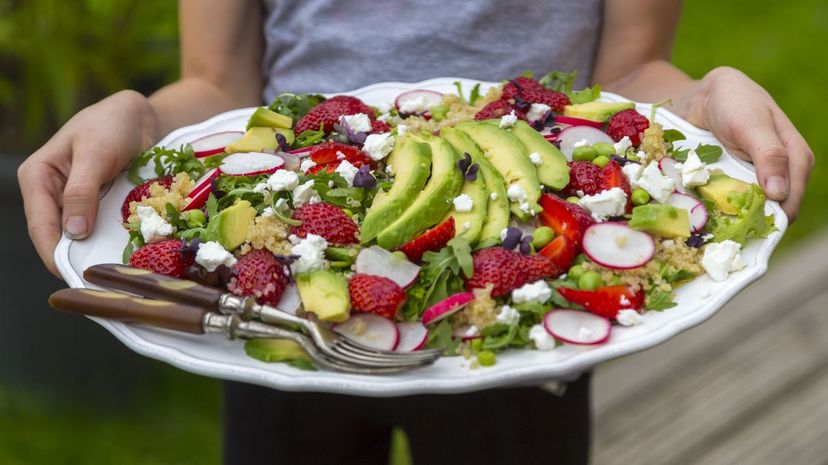 Image: lacaosa / Moment / Getty Images
About This Quiz
It's hard to give a definite answer about how many kinds of salad there might be in the world. If you add steak to a Caesar salad, is it still a Caesar salad or something new? If your Cobb salad is made with arugula, is it the same thing any more? Does tuna salad count as a salad or does it mean something else? There's more to consider than you might at first think. 
Maybe in the grand scheme of things, it doesn't matter if you want scallions in your coleslaw, but what it can do is offer some insight into who you are as a person. Your likes and dislikes offer up more information than most of us realize. Not just about the basics of your personality but your whole life experience. 
For instance, we're pretty sure that when you tell us some of what you like and don't like in a salad, we can use that information to determine something like where you come from in Canada. It's all about the subtle clues and varying tastes one develops throughout their life. Want to see if we can get it right? Grab your salad bowl and give the quiz a try!